Wednesday, December 2nd, 2015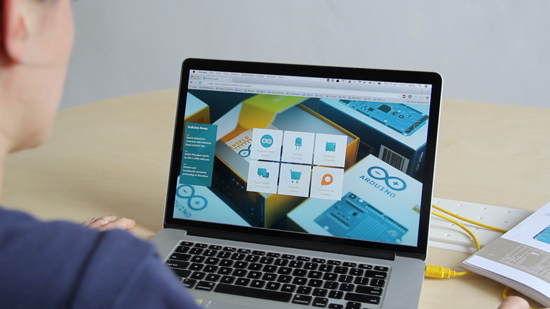 A few months have passed from the launch of the internal betatesting of Arduino Create. We are finally ready to open up the number of people who can use and experiment with this online platform. Today each betatester currently in the program has received 5 invites to get other Arduino tinkerers on board, we have also added about 100 people who tried the platform during Maker Faires and other events, or expressed interest online.
Most importantly we have a public waiting list for anyone who wants to try Arduino Create before hand and give us feedback.
You can SIGN UP here, the first 100 people will receive an invite right away, we will add the other subscribers as the betatesting unfolds.