Thursday, October 19th, 2017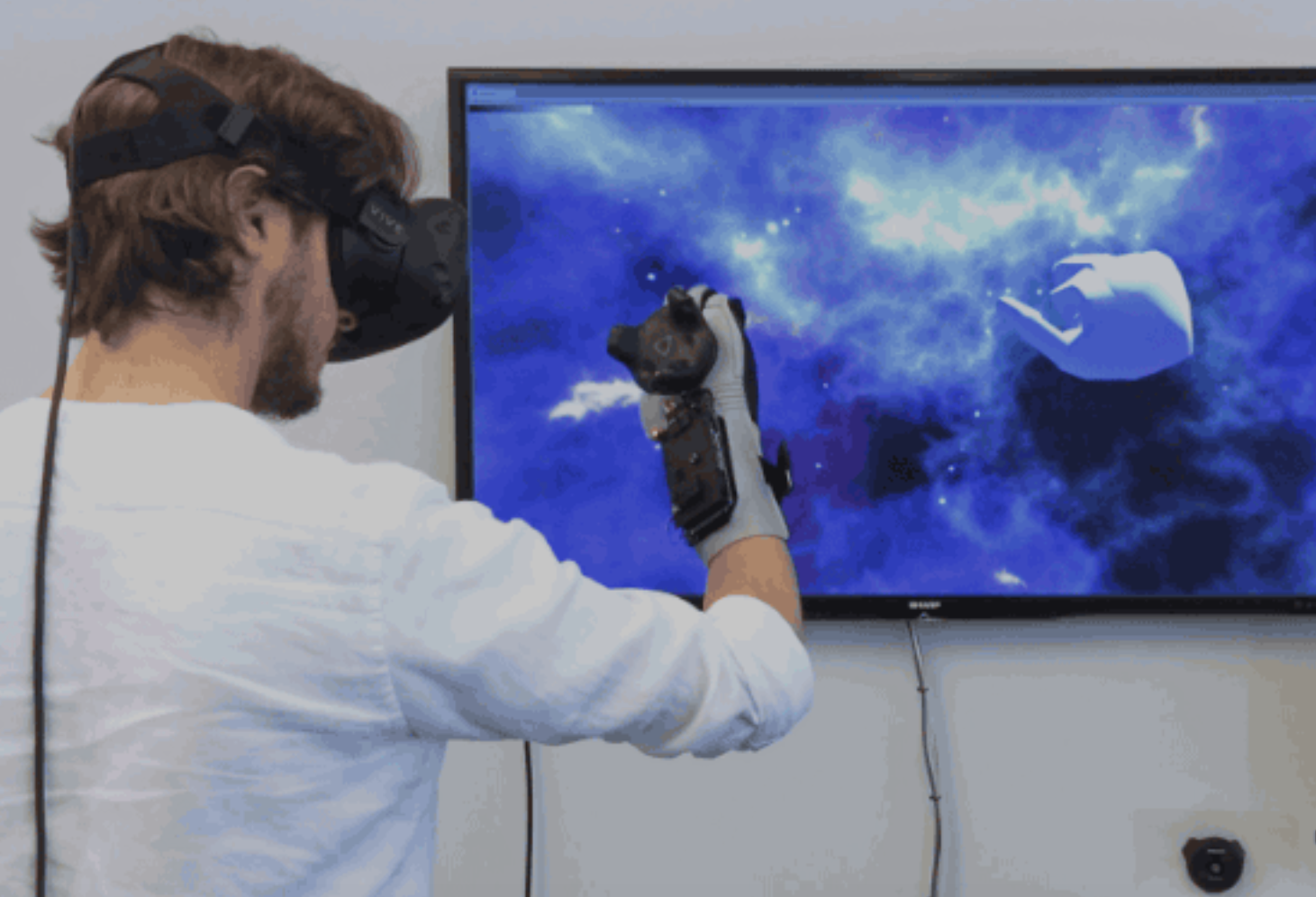 When the Power Glove was released in the early 1990s, the idea that you could control games with hand motions was incredible, but like the Virtual Boy that followed years later, the hardware of the day just couldn't keep up. Today, hardware has finally gotten to the point where this type of interface could be very useful, so Teague Labs decided to integrate a Power Glove with an HTC Vive VR headset.
While still under development, the glove's finger sensors have shown great promise for interactions with virtual touchscreen devices, and they've even come up with a game where you have to counter rocks, paper, and scissors with the correct gesture.
Making this all possible is the Arduino Due, which supports the library for communicating with the Vive tracker. (more…)