Wednesday, August 28th, 2013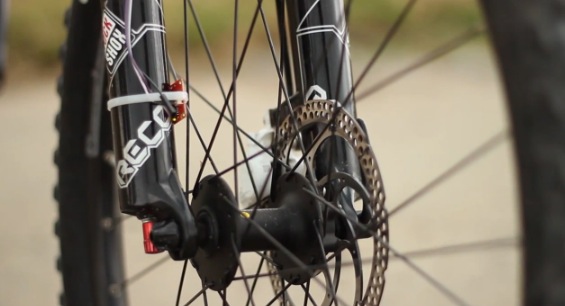 This month we are going to work outdoor because Max is going to show us how  to make a DIY computer to customize our bicycle, collecting data of distances and speed. Watch the video tutorial in german language below and take a look at the schematics and the code.  Looking forward to your hacks!
——–
Diesen Monat geht es ab nach Draußen, denn Max zeigt uns wie man einen DIY Computer für ein Fahrrad bauen kann, welcher Daten über die Strecke und die Geschwindigkeit mit einem Arduino UNO ermittelt. Seht euch das deutschsprachige Video an und schaut euch den Schaltplan, die Komponenten und den Code an. Wir freuen uns auf eure Hacks!