Thursday, December 1st, 2016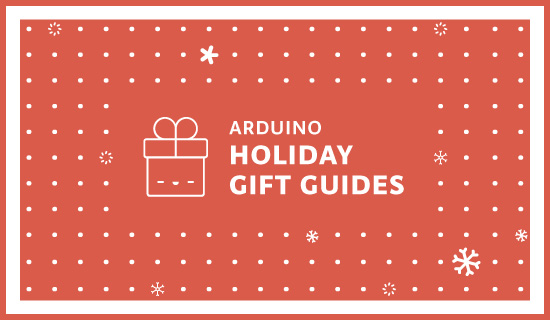 Need a gift idea for that special person in your life? A present that inspires his or her creative side is always a good option. With the holiday season officially underway, we've rounded up a few guides to help with your search, ranging from kits for young Makers to stocking stuffers for techies. Whatever you choose, be sure to spend over $150/€100 and take advantage of our FREE SHIPPING all December long!
UNDER THE TREE: BUNDLES & KITS
Who needs toys when you can build your own inventions?