Tuesday, January 19th, 2016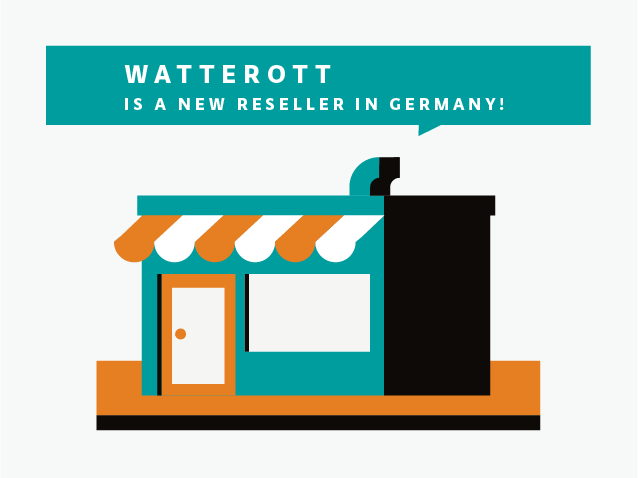 In 2015 we've been setting-up an independent, modular production network with world-class partners that share our very own approach to open source hardware. We partnered with manufacturers and resellers including Adafruit in United States, Seeedstudio in China, Axel in Italy.
Now we are happy to share with our community the updated page dedicated to resellers, making Genuino and Arduino products available around the world. On the  page you can find all the info and links to get in touch if you are interested in purchasing  boards in your country, or you want to become one of our resellers.
From today  we'll be also highlighting new resellers on the Arduino blog, so you can get to know them better.
---
Watterott Electronic (Germany)
The team of Watterott Electronic is manufacturing Genuino boards and is the official Genuino reseller for Germany. We started selling Genuino boards manufactured by Watterott during Maker Faire Rome 2015. (more…)