Sunday, April 3rd, 2016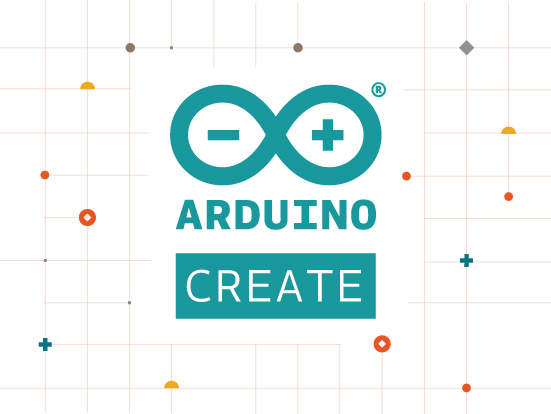 We are finally ready to release create.arduino.cc, the Arduino platform that will provide the community with a more modern and flexible tool to write code, a more integrated way of accessing content and learning while doing.
While we are still busy refining the web-based Editor (IDE) based on the feedback of the current beta-testing program, we are really excited to launch Arduino Project Hub, our tutorial platform powered by hackster.io. We cannot wait to see all the projects made with Arduino and Genuino boards that you will submit! Comment on the tutorials you are curious about, and 'Respect' the ones you like the most. We will feature the best projects on the Arduino Blog!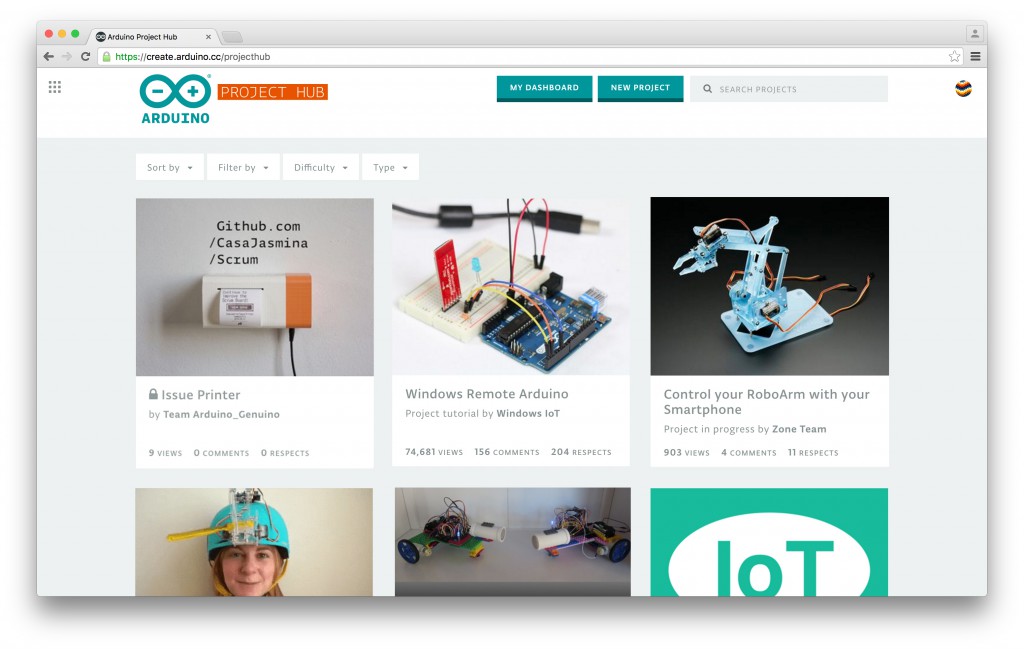 (more…)