Wednesday, March 2nd, 2016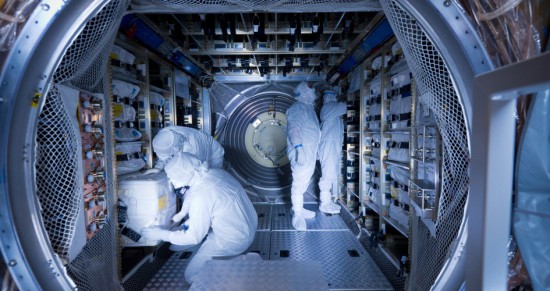 Casa Jasmina and FabLab Torino in partnership with Officine Arduino e Toolbox Coworking are hosting the IX° edition of the Share Prize, an international competition that promotes and supports contemporary art in the digital age .
The prize theme is "House Guests" and focuses on the use of electronic art inside the private domestic space.
Share prize's artistic director is Bruce Sterling, writer, journalist and critic of the new media. He invited two special guests to join the international jury: Cap. Samantha Cristoforetti and Paola Antonelli.
(more…)