Tuesday, November 19th, 2013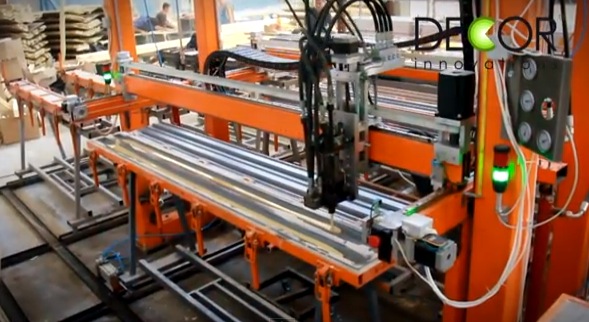 Alexander Kozusyev wrote us from Kiev to share how he introduced Arduino in his semi-auto production line creating decor by casting polyurethane foam.
Production line has two independent CNC 3-axis manipulator. The first spraying of release agent. Second automatic pouring polyurethane into the mold. Before spraying or pouring read RFID unique code for the mold, and then loads the G-CODE from the database server based MySQL. After pouring, the mould is moved to the waiting area.
He used Arduino Mega to read RFID codes and to  control some components, an Arduino Uno with firmware GRBL version 0.9 to control the CNC. Take a look at the video: