Thursday, June 18th, 2015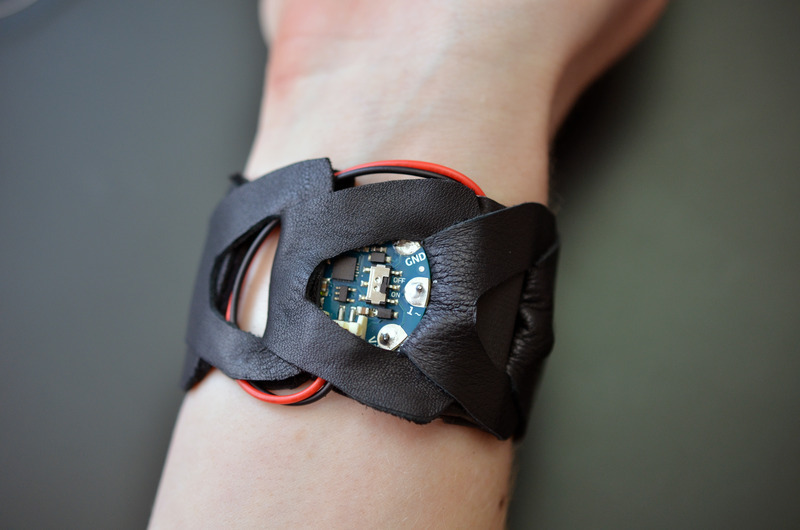 Like the LilyPad Arduino boards, the Arduino Gemma is designed to create interactive projects you can wear. It can be sewn into clothing and other fabric with conductive thread and be connected to sensors and actuators.
After you explored the Getting Started page and learn how to move the first steps with it, it's time to explore its features with a real project.
Becky Stern from Adafruit recently created a tutorial for making a vibrating mindfulness bracelet and learn the basics of wearables with Gemma! It's like that "stand up every hour" feature you find on smart watches, but DIY. (more…)