Give your memory a boost with Newrons
—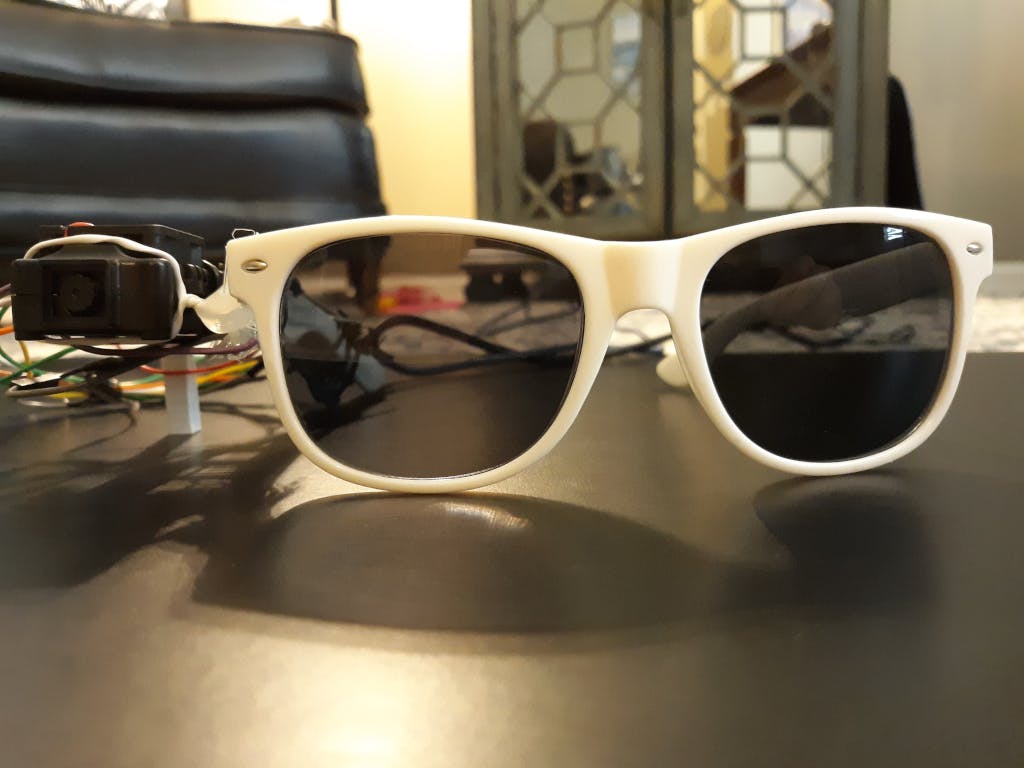 When you get a notification on your smartphone, more often than not, you're doing something more pressing. You then silence the alarm, and perhaps forget about it. Nick Bild, however, has created a pair of smart glasses that take a new "look" at things by instead giving you a notification when you're staring at an appropriate item.
For instance, as demonstrated in the demo below, if your calendar says to "Go for a walk," the Newrons would light up when you're glancing at a pair of sneakers.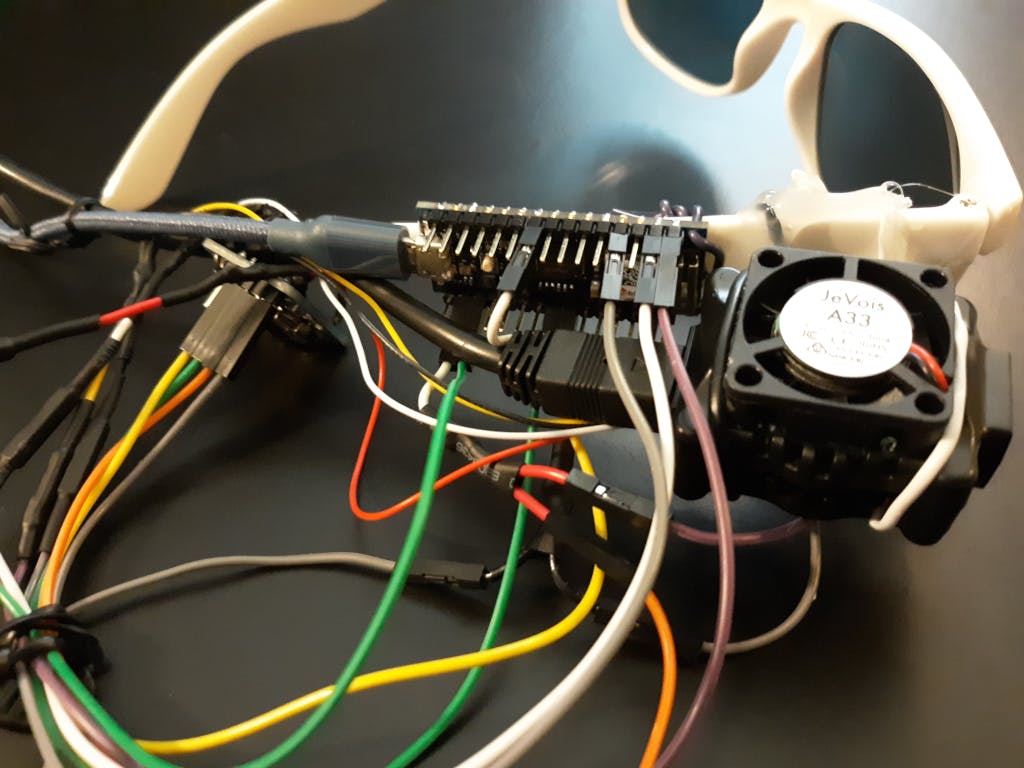 The prototype is controlled by an Arduino Nano 33 IoT, which connects to the Google Calendar API over WiFi to view your schedule. Object recognition is taken care of with a JeVois A33 machine vision camera and notifications are shown on an LED.
More details can be found in Bild's write-up here.