Wednesday, March 26th, 2014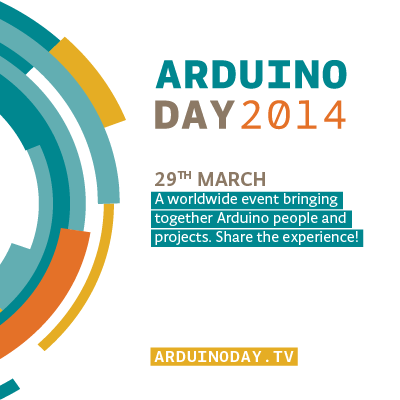 Arduino is having a worldwide anniversary event on March 29th bringing together the people and projects that have helped it grow to where it is today. This celebration of Arduino and its community is a day of official and self-organised gatherings, encouraging people to meet and share their interest with neighbors and friends.
More than 240 user groups, makerspaces, hackerspaces, fablabs, schools, studios, and educators around the world have planned unique activities designed for a wide range of audiences and skillsets.
We have created a map to identify all the community events going on throughout Europe, North and South America, Asia, Africa, and Australia. Find an event near you at http://arduinoday.tv (more…)