Friday, October 3rd, 2014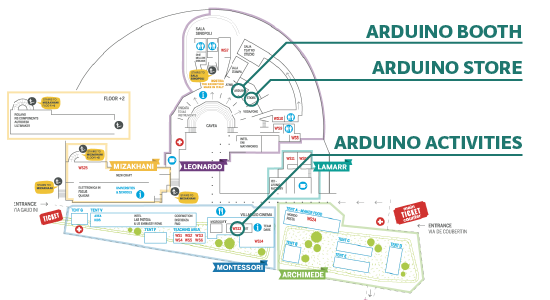 From the 3rd to the 5th of October all the Arduino crew will be staying in Rome for the European Maker Faire hosting more than 500 makers from all over the world! You can come and visit us in one of the 3 main areas (Arduino  booth, Arduino Store, Arduino Activities) of the fair dedicated to Arduino:
*********************
ARDUINO BOOTH
*********************
Visit the Arduino booth and explore a showcase of projects and Arduino boards: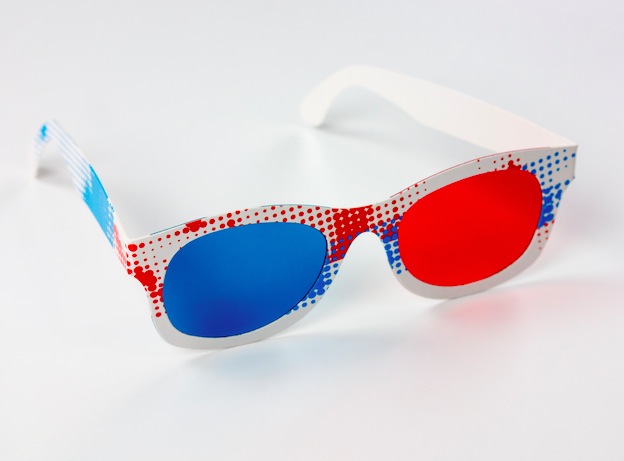 SPECIAL Installation – Arduino TRE Photobooth
A 3D anaglyph photobooth uses two cameras to capture a 3D picture. Each picture is processed using the new Arduino TRE board. It separates the red channel from one camera and the cyan channel from the other, and overlays them together. The result is then printed out on a large photostrip.