UNLEASH your creativity for the greater good!
—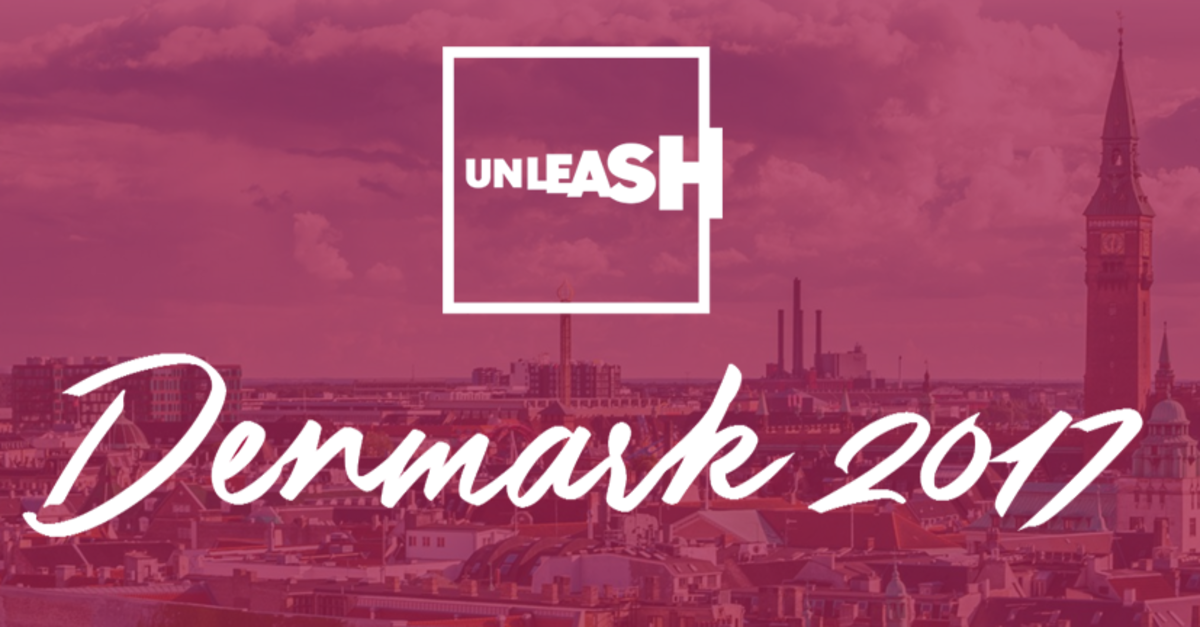 **To the members of the Arduino community interested in social innovation and tech for the greater good, this is a call for your help.**
Almost a year ago I was awarded with an Ashoka Fellowship, which got me to join a group of people working with projects all over the world having to do with social change through entrepreneurship. Issues covered by the Ashoka fellows range from gender equality, passing by collaborative economy, democratic access to all sorts of material resources, and ending with education using technology.
I have always been engaged in different social initiatives in my life: helped creating two Scout groups, joined several student associations (became president of one), played in a band (sorry we're not on Spotify), taught martial arts to kids with visual impairments… and helped create the largest community dedicated to open hardware in the history of technology (so far).
During the last 10+ years I have been focused in building the Arduino platform, but also in reaching out to other communities, including arts, design, and more recently, education. Therefore, the Ashoka Fellowship feels like the perfect fit to encourage me to continue to be engaged with the development of our platform by making it more accessible to others.
(For those interested, the Ashoka Fellowship got me and Arduino to collaborate with the PUIG Foundation in helping Spanish speaking teachers to realize some of their educational tools, but that is material for a different blog post.)
The role of the Arduino founders is, among other things, engaging with the community in trying to improve the platform, but also society in general. Not in vain, we work with open source, use open tools and create open content. In the past, thanks to the Arduino community, we have translated the Arduino IDE and the Arduino reference to multiple languages, added features to the software (also some bugs), or corrected errors on the website. With this post, I (we) want to invite the Arduino community to engage in a larger effort for the greater good. Something that can help shaping the future of how technology engages in making the world a better place.
This year (as a matter of fact, starting next week) Arduino will be working with UNLEASH in an effort to help them accomplish their goals through the innovative use of our platform. From August 13th to 21st, 2017, Denmark will host the first UNLEASH event, where 1,000 top talents from 129 countries are going to meet to create innovative solutions to challenges within the UN's Sustainable Development Goals (SDGs). The talent pool draws from tech entrepreneurs, leading academics, and young development program officers. This year, talents will co-create solutions focusing on seven SDG-related themes: health, food, water, education & ICT, energy, urban sustainability, and sustainable consumption & production.
Over the nine days, the participants will work to create real, scalable solutions to the Sustainable Development Goals. The UNLEASH event has made a call for young talent and can only host 1,000 volunteers, but we want to augment their ability to share and collaborate online. Arduino has created a channel on the Arduino Forum named "UNLEASH 2017" where we invite all of you to participate in the online discussion to help those participating on site with possible technical challenges they may face. The channel will be open for as long as the collaborations go on. We expect some interesting projects to emerge, where some of the Arduino community members may even team up with those attending the event IRL.
Personally, I will be hosting an open seminar online on August 16th at 5pm CET to help the participants–but also anyone interested–in getting started with the use of Arduino tools. I will highlight examples of projects using Arduino, and there will be some time for questions via a chat. Later, I will follow the Arduino Forum and help with the moderation of the conversations happening there. I would love to see some of you there as well!