Monday, February 10th, 2014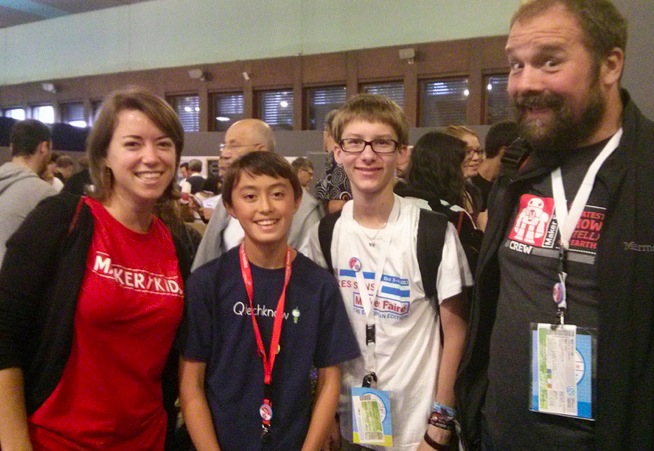 (originally posted on Makezine)
This month I'd like to talk about the idea of making together and what it means for Arduino. The whole idea of being a maker involves concepts of collaboration, community, and working with other people. It's very hard to be a maker and be by yourself locked in a room or even in a lab. It's really something that involves a lot of collaborations at different levels.
Many people today know what Arduino is, but very few know about two projects I did before Arduino. They were my first attempts to solve the problems my students had in prototyping with electronics. I consider them "creative failures." As makers, we welcome failure as a way to understand how to do it better the next time.
Those initial projects I prototyped were not working so well because the technology was not really good but mostly because when I developed these things I did them by myself. I didn't involve other people and I was very inefficient in trying to get them to work properly. They solved a number of problems my students had, but they didn't really get a lot of momentum.