Monday, June 16th, 2014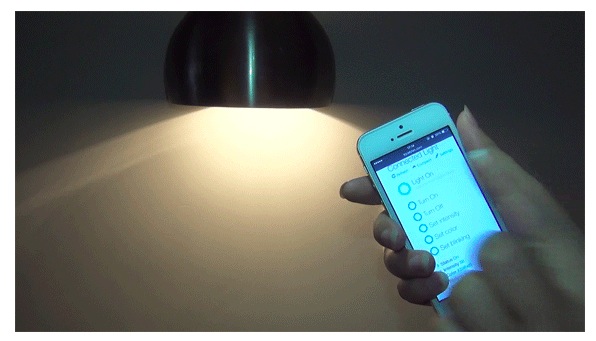 We're happy to share with you the update of the Indiegogo campaign of the Arduino At Heart for home automation we presented some time ago. Ez Control goes wireless!
———————————–
We have been silent for most of the time of this campaign, but this doesn't means that we were sleeping. Not at all!
We were listening and interacting. We have received your comments, we have followed the topic on Reddit, we have exchanged ideas with many of you and we spent all this time improving our product.
Some of you was concerned about the relay, maybe too small. Some other concern was related to the position of the temperature sensor, that could offer false reading caused by the heat from other components.
We have upgraded the relay with a new one, rated 5A, and we have also improved the physical insulation for the high voltage circuit. We have then improved the insulation of the temperature sensor. (more…)