An Arduino at Heart prototyping board you can DIY
—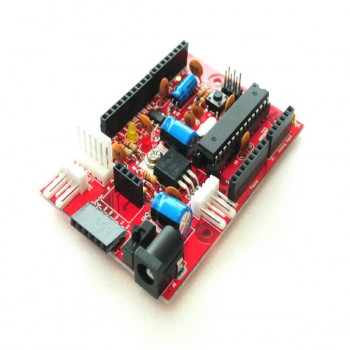 Newtc is our latest partner joining the Arduino At Heart program with three new products of the same family.
The Prototyping Board by Newtc is an Arduino At Heart coming in a couple of versions: the DIY version you can assemble and solder yourself and the Assembled version ready to be used. The CPU of the boards ( ATMEGA328P-PU ) is already burned with Arduino Uno bootloader. In addition to the boards, Newtc provides also the Arduino At Heart USB to Serial uploader for Arduino compatible boards.
In the picture below you can see the components of the DIY Version and in the video you can follow the tutorial and learn how to assembled it!