Tuesday, June 6th, 2017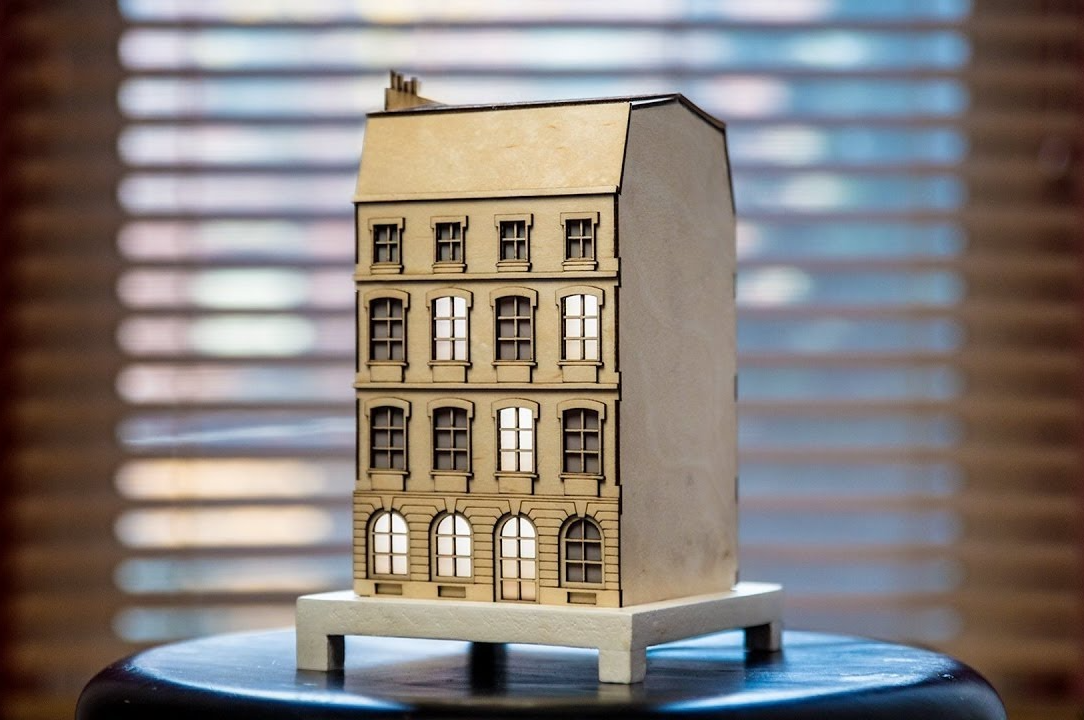 The La Fabrique DIY team has been working on a unique clock modeled after buildings seen along the Seine River in Paris. The "City Clock" is different from the others in that instead of a dial or decimal numbers, windows light up in a binary format, displaying the time in a binary sequence.
Electronics-wise, the clock can be made with an Arduino Uno, involving a fairly simple circuit with individual LEDs and resistors, as seen on this Imgur set. Also shown there is the Kickstarter version of the circuit, which amounts to a sort of gigantic shield that an Arduino Nano is plugged into.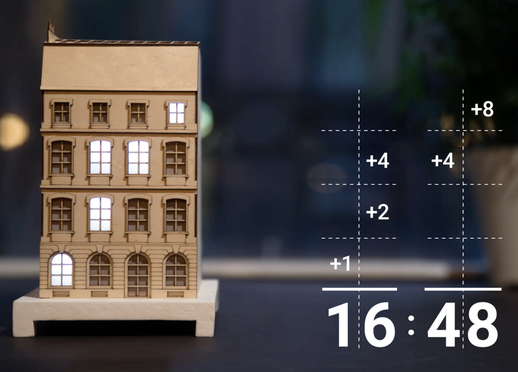 With the City Clock, you calculate the time by adding every digit vertically. The first floor equals one, second equals two, third equals four, and the top equals eight. Using this system, it's possible to create every digit from zero to nine by adding one number to another. (more…)