Wednesday, December 9th, 2015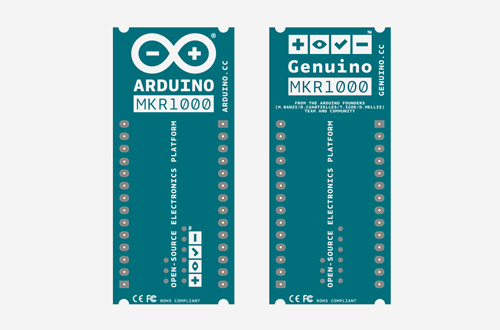 It's a great pleasure to introduce the new member of the Arduino and Genuino family: MKR1000 is a powerful board that combines the functionality of the Zero and the connectivity of the Wi-Fi Shield.
It's based on the Atmel ATSAMW25 that is part of the SmartConnect family of Atmel Wireless devices, specifically designed for IoT. It offers the ideal solution for makers seeking to add Wi-Fi connectivity with minimal previous experience in networking.
The new board will be available for purchase from February 2016 but starting today #1000 MKR1000 can be won in the World's Largest Arduino Maker Challenge in collaboration with Hackster.IO and Microsoft.
(more…)