Meet Cytron: a new Genuino reseller in Malaysia
—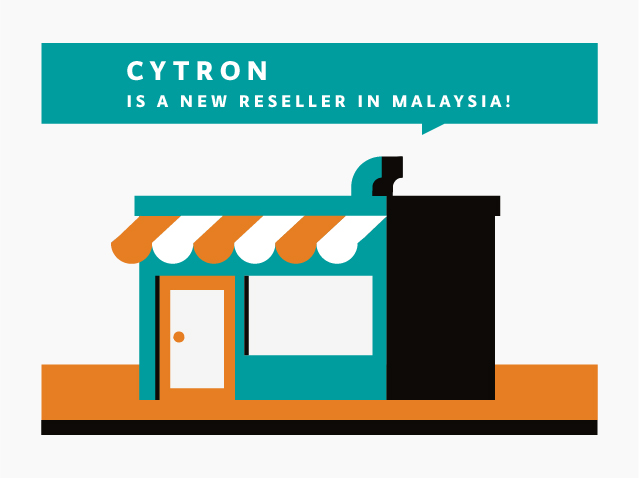 There's a new Genuino reseller in town! Everyone say hello to Cytron, who is excited to have a number of Genuino products available for its Malaysian customers.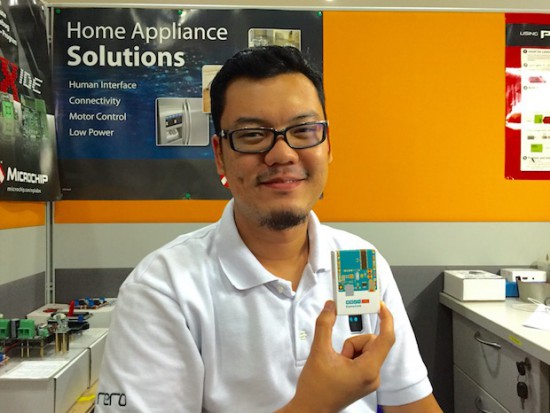 We recently had the chance to sit down with Youn Koon Hong (pictured above holding a Genuino Uno) to learn more about his company: 
– Tell us a bit more about Cytron. 
We are the largest e-commerce store in Malaysia providing off-the-shelf electronics and mechanical parts to assist Makers, inventors, and engineers in experimenting with their ideas. You can easily turn your concept into a reality using our parts and our services.
– What's your company's super power?
We know how to support Makers and our experienced team can assist you along the way.
What's your favorite Arduino or Genuino project?
We've been doing tons of projects using Arduino, especially since it's an excellent platform for anyone, whether an amateur or pro, looking to build electronics. Here's the link to our top 10 favorite projects.
Contacts
Cytron Store Website  – Facebook – Instagram – Youtube  – Google+