Give the gift of Arduino this Holiday season!
—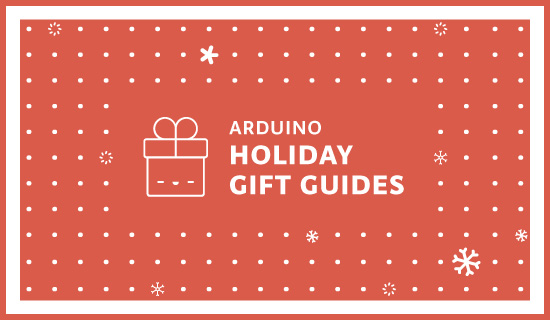 Need a gift idea for that special person in your life? A present that inspires his or her creative side is always a good option. With the holiday season officially underway, we've rounded up a few guides to help with your search, ranging from kits for young Makers to stocking stuffers for techies. Whatever you choose, be sure to spend over $150/€100 and take advantage of our FREE SHIPPING all December long!
UNDER THE TREE: BUNDLES & KITS
Who needs toys when you can build your own inventions?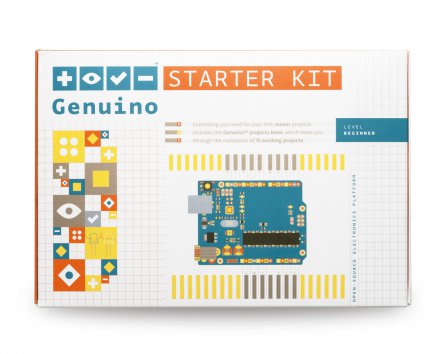 MKR1000 Bundle – Ready to spend your holiday break building your first Internet of Things device? The MKR1000 Bundle is based on our powerful Wi-Fi board and includes all the components needed to add connectivity to your design.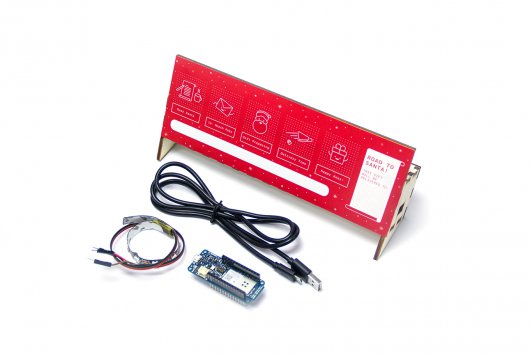 Explore more bundles and kits!
---
YOUNG MAKERS
Let kids unwrap their imagination
littleBits Premium Kit – Might as well call it a box o' fun! With this set, kids can learn the basics of electronics, explore STEAM principles and form the foundations of critical thinking, all while creating whirring, buzzing gadgets. The littleBits Premium Kit consists of 14 color-coded modules that magnetically snap together to form larger circuits, guaranteed to keep curious minds engaged for hours. With over 600,000 possible combinations, you can let your imagination run wild!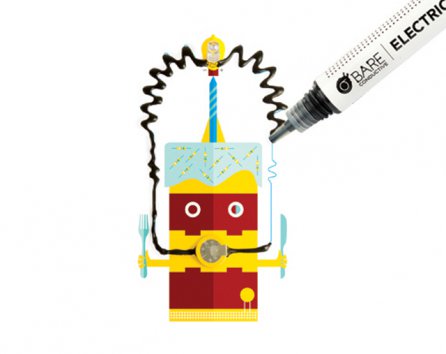 Bare Conductive Celebration Circuit Set – Create three flashing greeting cards using Electric Paint. This interactive kit guides users through drawing a circuit, and attaching LEDs and batteries.
Browse more gifts perfect for Young Makers!
---
STOCKING STUFFERS
Boards, books, and other goodies!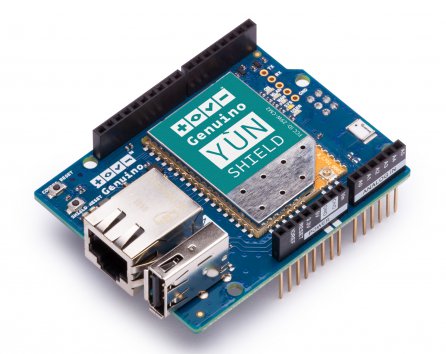 Yún Shield – A powerful IoT shield that brings Yún features to your Arduino or Genuino, enabling you to remotely upload sketches to your boards. Connecting to your WiFi network is simplified with the Yún Web Panel and dedicated "YunFirstConfig" sketch.
---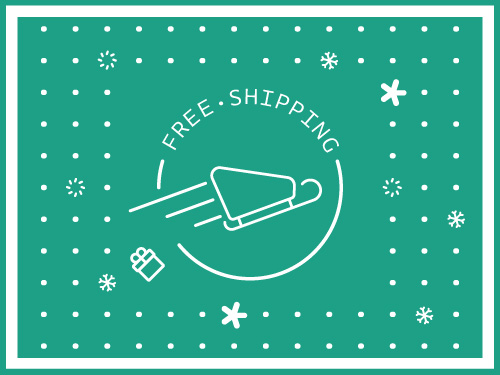 To make spirits even brighter, we're offering FREE SHIPPING on our stores for all orders over $150 (below 3 lbs) in the U.S. via USPS Priority Mail and above €100 (below 3 kg) in Europe via UPS Standard/GLS. Expect delivery to take four to five business days. (Keep in mind, this may take longer due to the holiday rush.) If you need your package by December 24th, we strongly advise you to place your order before December 18th.
Free shipping is available until January 8, 2017.