Wednesday, November 4th, 2015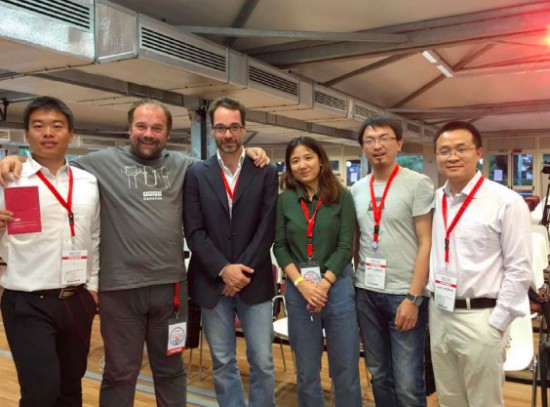 Last June Arduino partnered with Seeedstudio to manufacture Genuino boards for the chinese market and during Maker Faire Rome Massimo Banzi took part to an interesting panel to promote  4 chinese delegates from business, education, design and research domains presenting their work and discussing what does it mean to be a maker in China. (in the pic from left to right, Lin, Massimo, Alessio, Jin, Chenille & Flamingo).
The panel titled Making beyond the Wall and moderated by Alessio Jacona tried to address the growing maker movement in China which is not so visible to the European community while the hype of manufacture in Shenzhen, the Chinese Silicon Valley, is gaining more and more international media attention.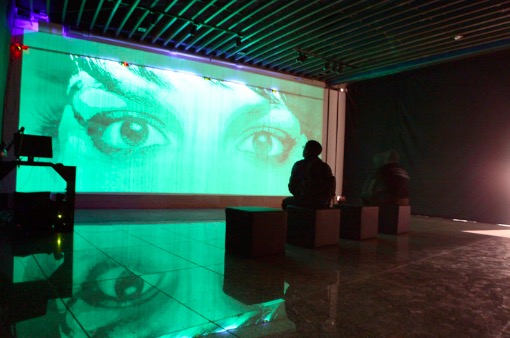 Flamingo was the first presenter of the session. Indeed he was also the first person to use Arduino boards in China back in 2007. As an evangelist, he taught physical interactions in China Central Academy of Fine Arts and even started the digital firm K1ND Beijing with Ogilvy China, which focus on interactive design with open source technologies for business projects. (more…)