Monday, May 20th, 2013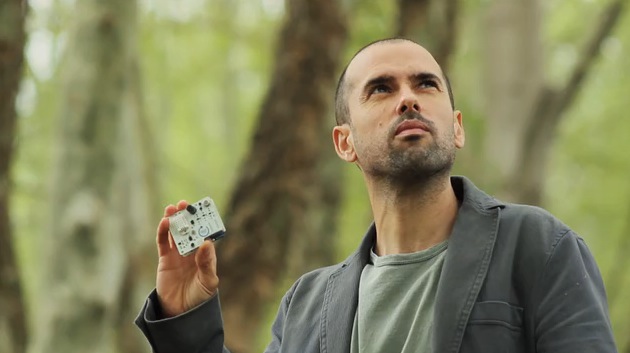 Some weeks ago I read an article on the New York Times talking about Kickstarter. The author was exploring the logic of the platform and especially in which way backers shouldn't really be considered like investors. They aren't because their main aim is not looking for the project that will give them the greatest return on their money.
Kickstarter as a phenomenon is made much more comprehensible once you realize that it's not following the logic of the free market; it's following the logic of the gift […] People contribute to them because they're friends who know the artist personally; they're fans engaged in a highly personal if unidirectional relationship with the artist [creator]; or simply because they're intrigued by the project and want some sense of participation in it.
Here we are then, highlighting  two Arduino-based projects because we are intrigued by them and hope you like them too.