Thursday, July 9th, 2015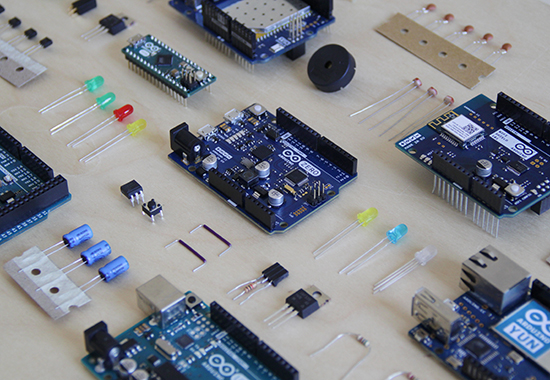 Today we are updating our website with a new Product Page. It's been revisited to present you Arduino products within a context of possible applications for your creative projects. If you are beginning to tinker with electronics there's a series of Entry Level products to make it easier for you to start having fun.
You'll also find out we retired some products. That means we are not going to produce new official content about them and we are not going to manufacture them anymore in the near future with the same characteristics. But don't worry, all the documentation we have shared and the forum sections are going to be kept online so you can access them whenever needed.