Thursday, April 30th, 2015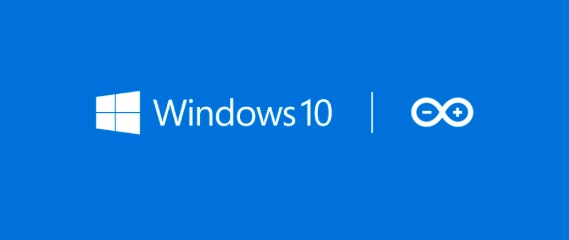 It's a special day for the Makers' community. Massimo Banzi is in San Francisco attending Build Conference, the biggest developer event of the calendar year for Microsoft and today Microsoft is  announcing a strong partnership with Arduino: Windows 10 is in fact the world's first Arduino certified operating system!
'Arduino Certified'  Windows 10 enables makers to easily create smart objects combining hardware-driving capability of Arduino with the software capabilities of Windows.
For example, a security camera can be built by using Arduino to power the motors controls to tilt/turn the camera and using Universal Windows Platform (UWP) to create great UI, to connect the camera to the cloud, to process the image for motion detection and for adding facial/voice recognition.
The makers' community can now also enjoy Windows Remote Arduino and Windows Virtual Shields for Arduino technologies – both released as open source libraries. (more…)