Maker Faire Rome 2014 – What have you built with Arduino?
—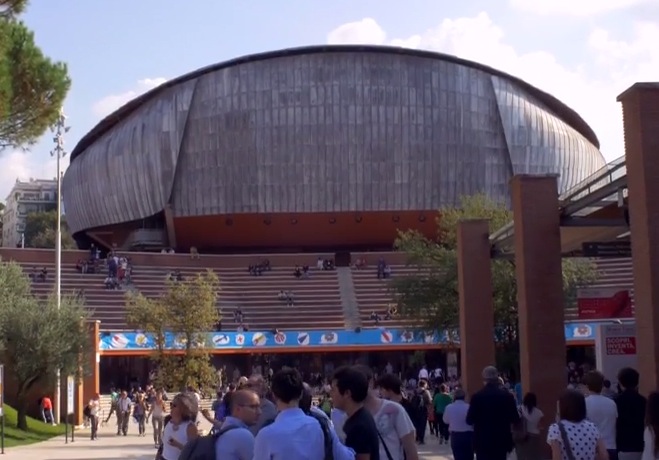 Many of you were with us last October  in Rome for the European Maker Faire together with more than 500 makers from all over the world! The event was massive and 90 thousands people visited the booths, the workshops and the presentations taking place in those days.
To celebrate the amazing moments we created a series of short videos showcasing the use of Arduino in projects hosted during the Faire. Our crew explored the whole exhibition and talked with a lot of makers presenting a project with Arduino inside. We asked them four simple questions:
What have you built?
Which problem does your project solve?
Why did you use Arduino as a controller
How long did it take to make it?
Now it's time to  share with you the videos.
In this page you can find the video promo with a preview of the upcoming videos and the first interview (of  18 interviews) to the makers: Stefano Ceroni talks about his "Brain-controlled bionic hand":