Snapshots from Maker Faire Rome 2014!
—
Last weekend the second edition of Maker Faire Rome – The European Edition,  hosted 90,000 people (15,000 young boys and girls!) at the Auditorium Parco della Musica, discovering more than 600 maker projects, participated to workshops and attended the conferences and many light-talks.
Take a look at some snapshots on our Flickr account: we took them during the faire at the Arduino Booth and Store (also behind the scene),  the Arduino Activities and the presentations announcing  the State of Arduino and CasaJasmina – the open source connected home – curated by Bruce Sterling. During the long and intense weekend Arduino participated also to the press conference and vernissage of the exhibition 50 years of italian inventions, from Programma 101 to the first 3d printed car, a project by Make in Italy CDB foundation.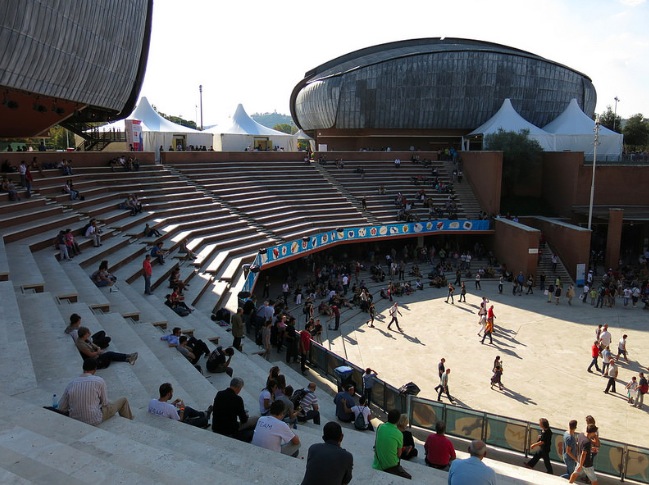 In the next weeks we are going to share some  videos of the presentations and the events of those amazing days! Thanks for participating to Maker Faire Rome! Stay tuned…
Do you have any picture to share about the event? Post the link in the comments!