5 Arduino projects to get you Halloween-spired
—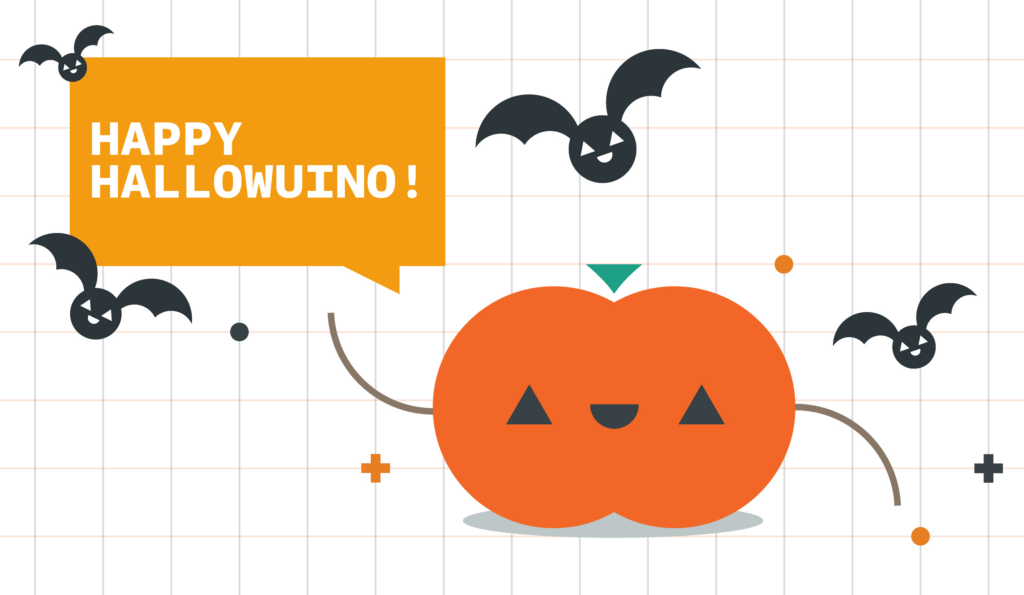 October 31st is almost here and we're all super excited, because this is the perfect time for some DIY fun! Nothing to wear? Not a problem! Need a spook-tacular decoration? We've got just the thing.
To help get you into the spirit, we've selected a handful of Halloween-themed projects from the Arduino Project Hub that will surely catch the attention of trick-or-treaters (or send them screaming into the night.)  
Make your Echo Dot a bit more interesting than a hockey puck using an Arduino Uno, a Motor Shield, a 3.5mm TRS splitter, and an amplified speaker.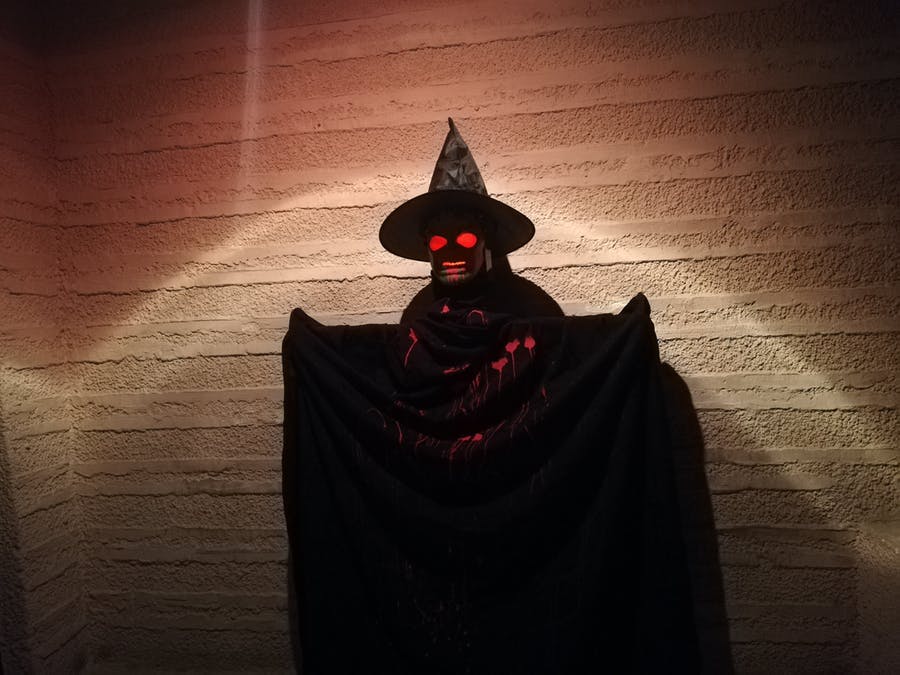 This Arduino Mega-based robot can be operated remotely from your smartphone or move about autonomously, complete with creepy lights and a terrifying soundtrack.
Stand out as you walk through the neighborhood by customizing a store-bought mask with an eye made of LEDs and a mouth that flashes red.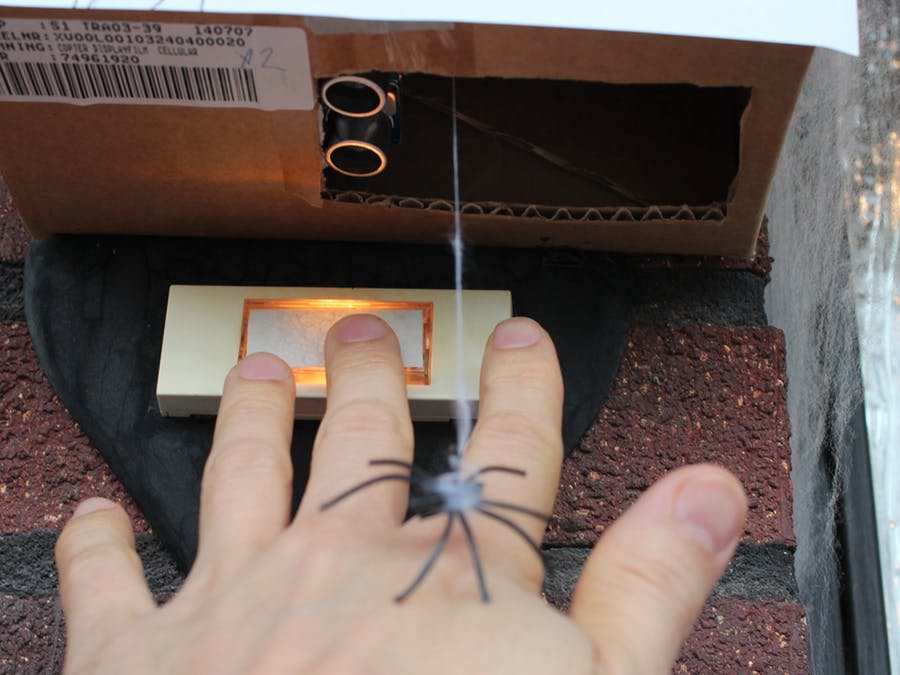 Here's a quick, last-minute scare prank for your porch. Drop a fake spider on anyone that tries to ring your doorbell via an Arduino Uno, an HC-SR04 ultrasonic sensor, and a servo.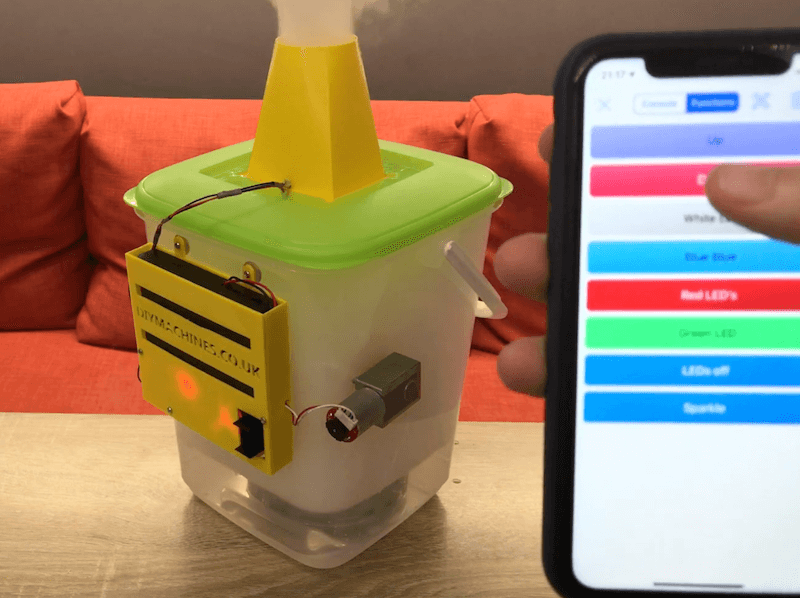 Add some special effects to your party with a 3D-printed, Arduino Nano-powered fog machine that's controllable over Bluetooth.
Have a project of your own? Be sure to share it with us!