Arduino Day turns 10, but you are a 10!
—
Tune in on March 25th and celebrate 10 years of Arduino Day with us!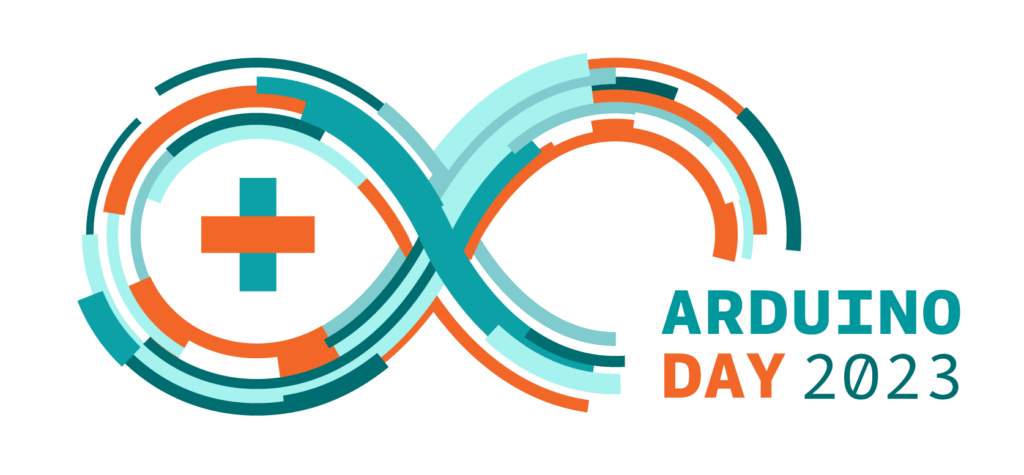 This year marks the 10th anniversary of Arduino Day – and what a great milestone to celebrate together.
News and insights for you
Every year, Arduino Day is an important moment for us to share with you some very cool projects and products we have cooking. Stay tuned for the exciting announcements we have in store for 2023!
The celebrations are also a great chance to look at the bigger picture and reflect on what's next in the tech field and beyond. We are putting the finishing touches on the program, but can already say your colleagues across the company will be sure to cover this year's hot topics with a series of insightful talks.
Community highlights
Arduino Day is the perfect time to recognize our incredible community as well – it's at events like these that we get to talk to brilliant people who are making a genuine difference through open source technology.
As per tradition, we will feature a selection of projects by Arduino users and fans. Don't miss the opportunity to submit yours for the Arduino Day Community Challenge. Choose the project idea you want and pitch it here.
The Arduino team will pick 10 winners among the most creative and innovative ideas, awarding them an Arduino Day Box full of our favorite boards, kits and goodies – a total value of €250 EUR/$280 USD!
And if you're planning on hosting your own event, we'll be opening applications very soon. Once approved, you'll be listed on the website as an official organizer!
Introducing the Arduino Cake Challenge!
How could we celebrate such an important birthday without cake? Especially when so many Arduino-inspired desserts have popped up in the past few years.
Let's make it a game so we can all have a slice of the fun: craft your cake and post in on social media using the hashtag #ArduinoCake. We'll reshare your creations and look for the most impressive and iconic. Remember to share the recipe, because we love open source!
If you want to be part of the live stream, just record a short video of yourself saying a big "happy birthday!" to Arduino, and we'll include you in the global celebrations. Post your video on social media with the hashtag #ArduinoDay23 and we'll add a virtual candle in the birthday cake just for you!
So, get ready for your front row seat at Arduino Day 2023! We'll be updating the program and adding information as we go, but let us know if you have any comments or questions at events@arduino.cc.
Ready to join? Click below to fill out the form