The ArduINA226 is an Arduino-based power monitor
—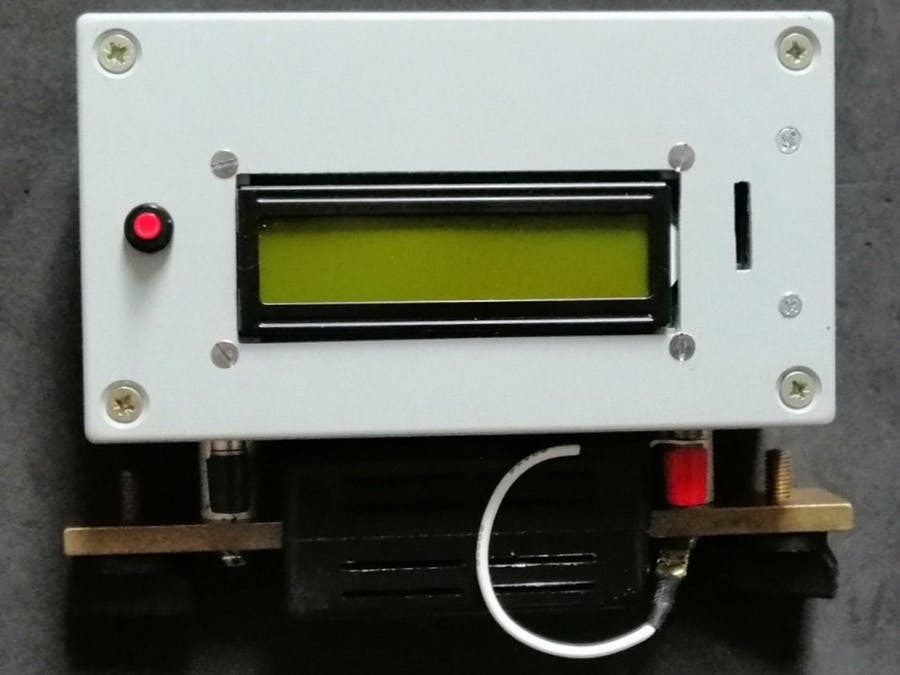 Giovanni Carrera has created a capable power monitor, dubbed the ArduINA226, using an Arduino Nano and an INA226 IC. 
This chip measures the current and voltage, and calculates power, which is then read by the Arduino board and sent to an LCD display. The unit also features a micro SD card for storage and later analysis, letting you track stats such as energy consumption over time.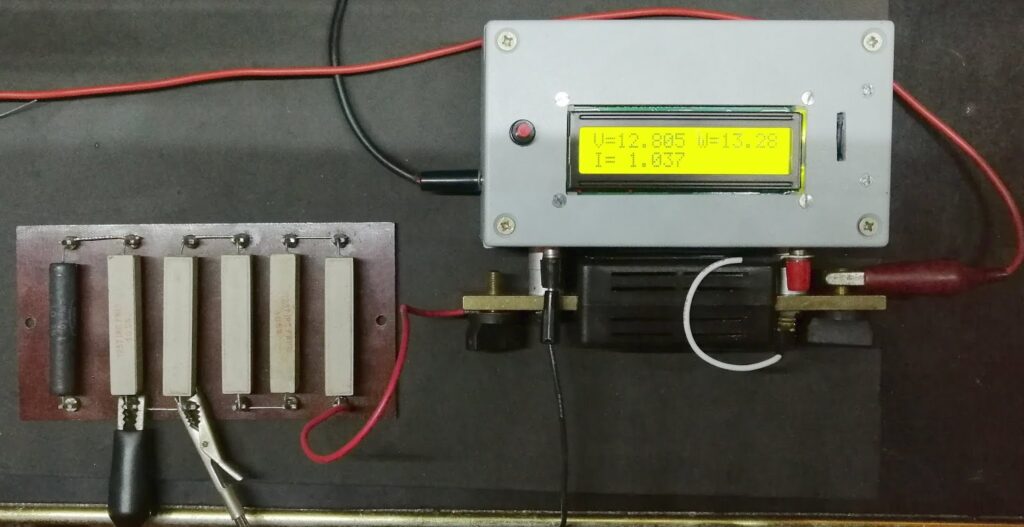 Nearly any sort of Arduino board can be used for this setup, but the Nano was chosen as it makes things nice and compact and has an included USB adapter. The electronics are mounted on a PCB and housed in a professional-looking enclosure.
A full schematic for the ArduINA226 is available in Carrera's project write-up, along with code if you'd like to make your own.