The Wash-A-Lot-Bot is a DIY handwashing timer
—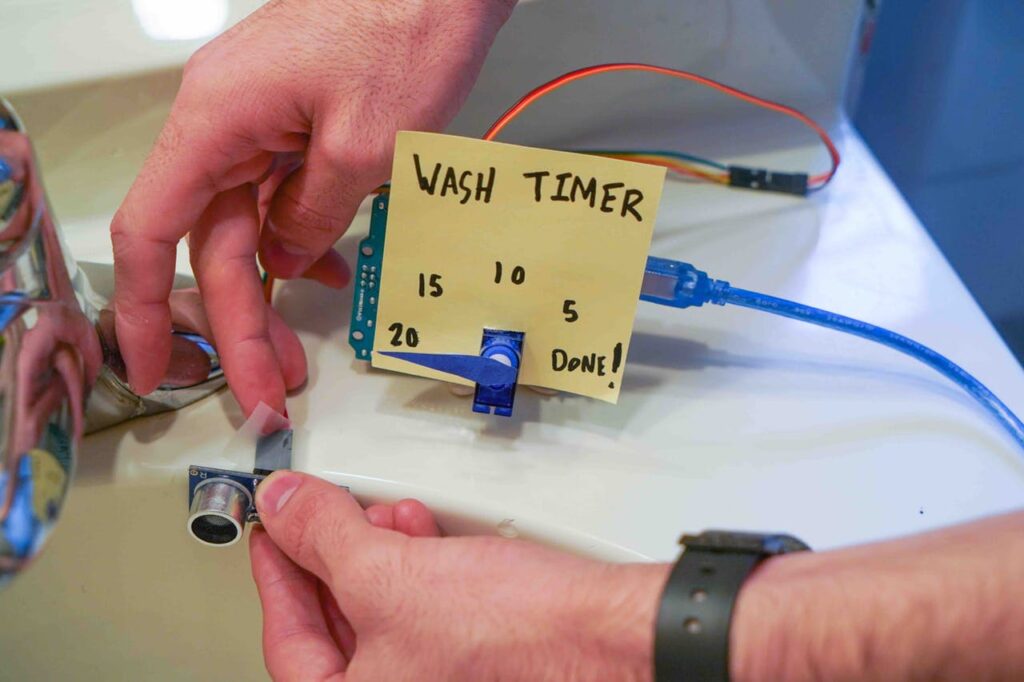 With the current coronavirus situation, we've been encouraged to wash our hands regularly for 20 seconds – or approximately how long it takes you to hum "Happy Birthday" from beginning to end twice. That sounds easy enough, but do you really do this every time? What you need is some sort of automatic timer, perhaps with a gauge for easy visual reference. 
As it just so happens, Gautam Bose and Lucas Ochoa built such a device with an Arduino Uno. The aptly named Wash-A-Lot-Bot detects a person's hands via an ultrasonic sensor, then ticks a dial timer from 0 to 20 (or rather 20 to DONE!) using a micro servo.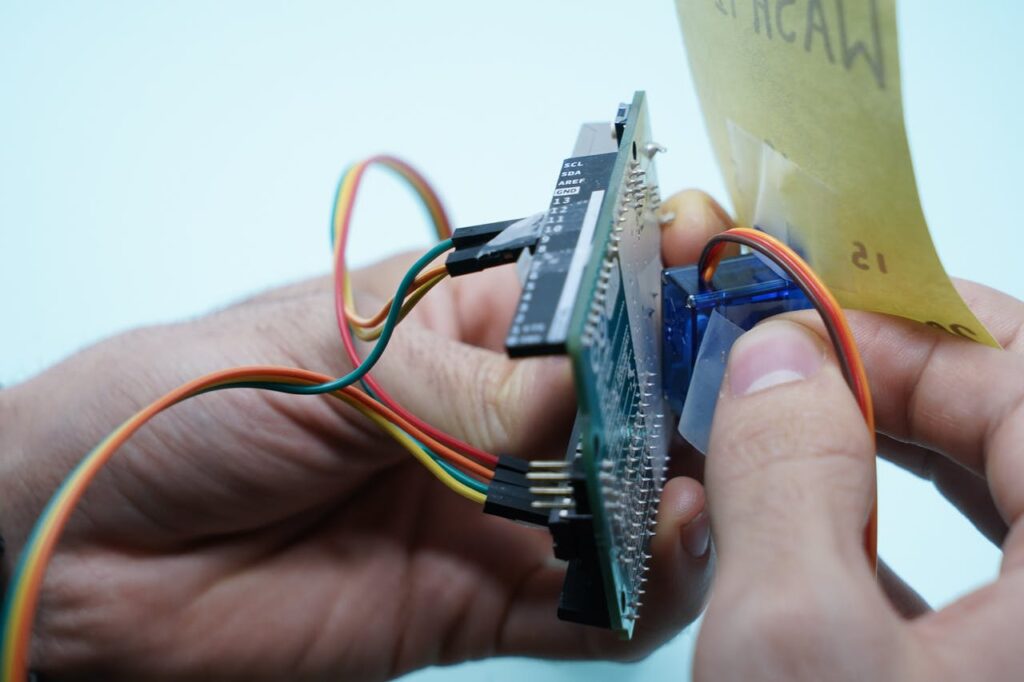 This simple setup can be made with little more than scissors and tape, making it a great way to learn about Arduino and programming while you're stuck indoors.