Combating COVID-19 Conference: schedule and how to join
—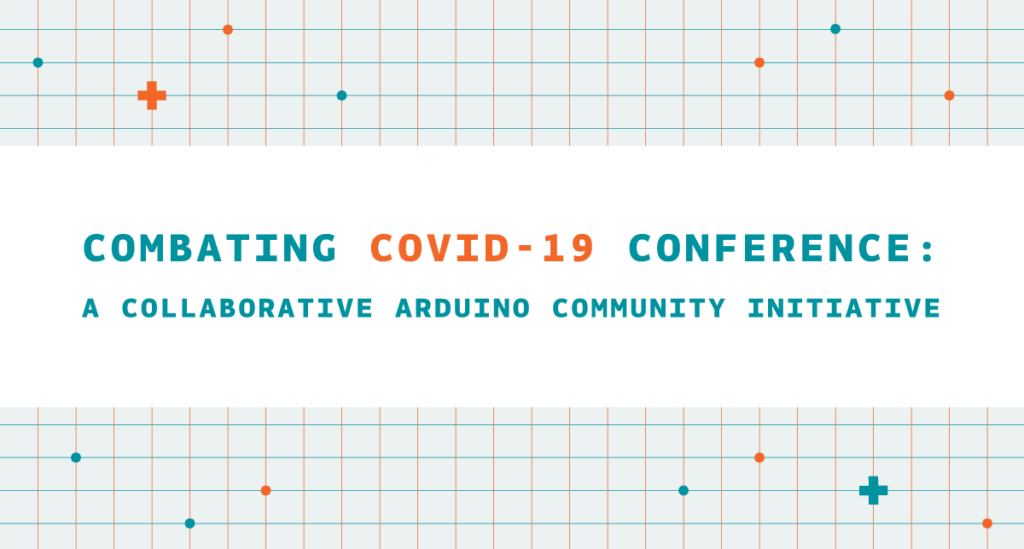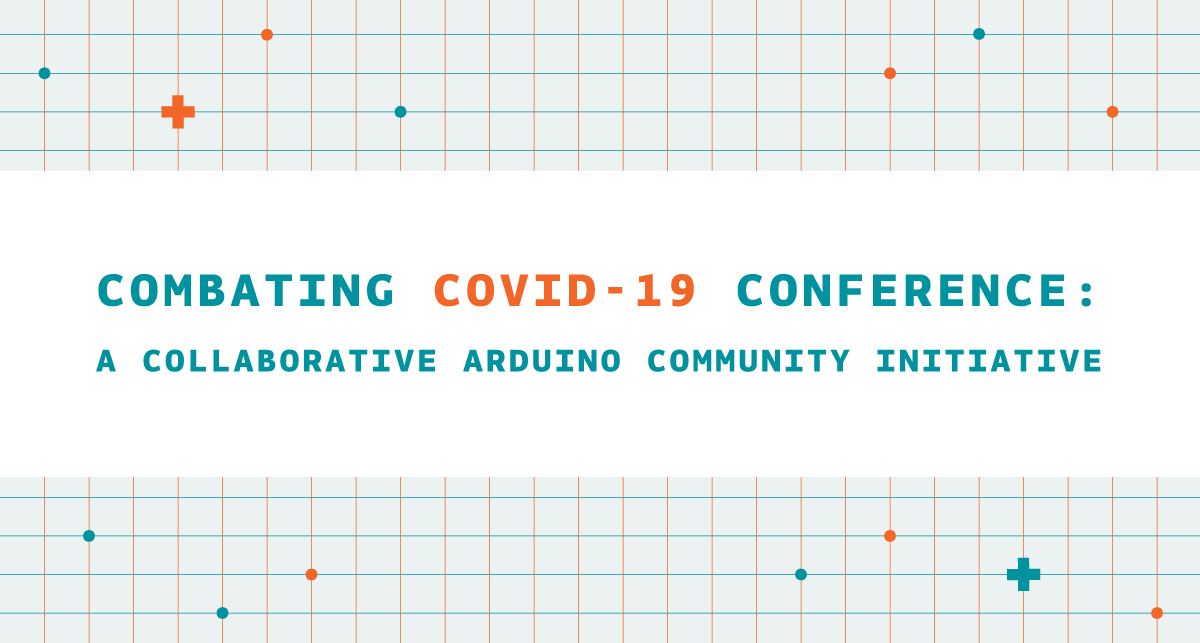 (UPDATE: At this link you can find the online page of the conference, with videos of each session.)
Combating COVID-19 Conference: A Collaborative Arduino Community Initiative will take place today, April 2nd starting at 5pm CEST.
The online event will be streamed via Zoom. From 5:00 to 5:30pm, there will be only one streaming channel. After that, we'll break out into two different rooms.
There are different ways to participate: presenting an Arduino-based solution to tackle COVID-19 (the call for projects is now closed), supporting other community projects, providing expert advice, or asking the Arduino team for some support.
The conference schedule is as follows:
5:00 – 5:30pm CEST – Plenary Introductory Session – VIDEO HERE
David Cuartielles, "The Arduino Community Response to the COVID-19 Outbreak."
Robert Read (https://www.pubinv.org/), "Open Source Hardware for the Emergency"
5:30 – 7:00pm CEST – Session 1: Arduino-Based Ventilators and Medical Devices
Room 1: Arduino-Based Ventilators – VIDEO HERE
Room 2: Other Arduino-Compatible Medical Devices – VIDEO HERE

7:00 – 8:30pm CEST – Session 2: Legal and Technological Challenges
Room 1: Legal and Certification Challenges – VIDEO HERE
Room 2: Technology and Manufacturing Challenges – VIDEO HERE
If you want to join the discussion after the conference: