Turn your door into an 'alien portal' using Arduino
—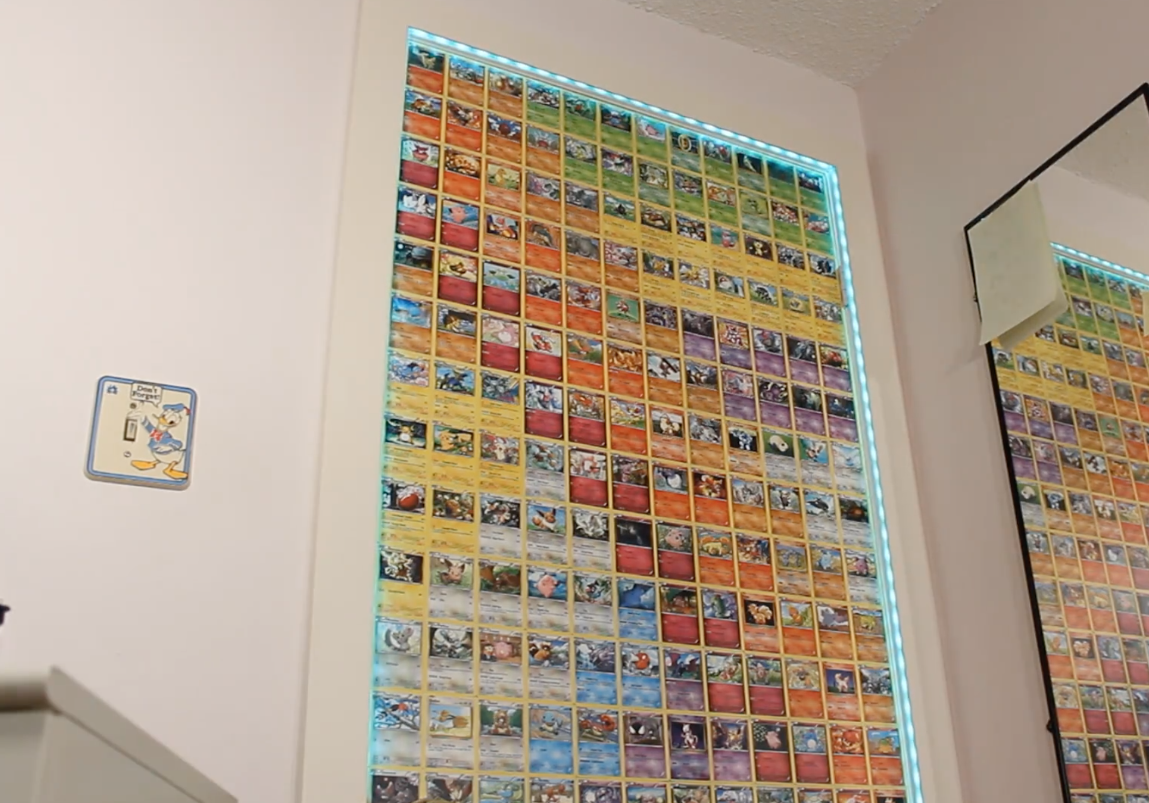 As YouTuber Evan Kale puts it, his set is was kind of boring. He decided to spruce things up by turning his ordinary door into an "alien portal," lining it with a strip of RGB LEDs. Though this may not be the first time you've seen this type of lighting in action, he directs our attention to a few interesting details about using them in typical Kale style.
One interesting note comes around the 4:50 mark, where he points out his portal is controlled using Hue Saturation Lightness (HSL) via a potentiometer instead of RGB. This keeps the glowing effect consistent, while allowing color adjustment.
For this project, he employed an Arduino Nano, which looks like a great choice since it needs a limited amount of I/O. Using this tiny board, the entire control package can fit into his small 3D-printed enclosure.
You can see a demo of Kale's "alien portal" below, and check out his channel for more fun Arduino projects!