Massimo Banzi's guest judge at America's greatest makers
—
Massimo Banzi is among the judges on "America's Greatest Makers" a reality competition from Mark Burnett (the reality-TV king behind "Survivor," "The Apprentice," and "The Voice") in partnership with Intel which debuted last week on TBS.
In a first of its kind competition, the tv show takes 24 teams of makers from across US and puts them in head-to-head challenges to invent disruptive projects and win $1 million. The team are composed by unique people from 15 years old to 59 with ideas going to inspire a whole new audience of potential makers.
In the first two episodes, each team pitched their device idea to the judging panel composed by Intel CEO Brian Krzanich; business and financial expert Carol Roth; comedian, serial entrepreneur and co-host of truTV's Hack My Life Kevin Pereira; and one of the celebrity guests.
At the end of April during 4th episode guest judge Massimo Banzi joins the panel as the remaining makers compete in the "Make or Break" rounds for $100,000 and a spot in the million dollar finale. If you are not in the USA, watch the episode at this link after April 27th.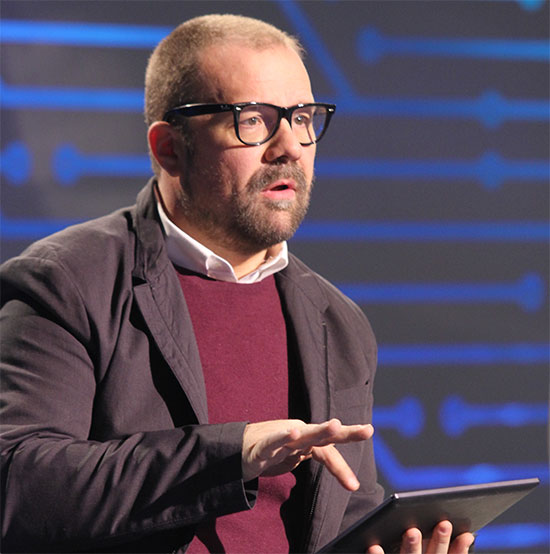 In the meanwhile you can also watch a beginner maker project to learn how to do obstacle avoidance using Arduino 101. Cara Santa Maria is the trainer who's going to guide you into the tutorial about this really important topic for projects involving moving objects like robots and drones: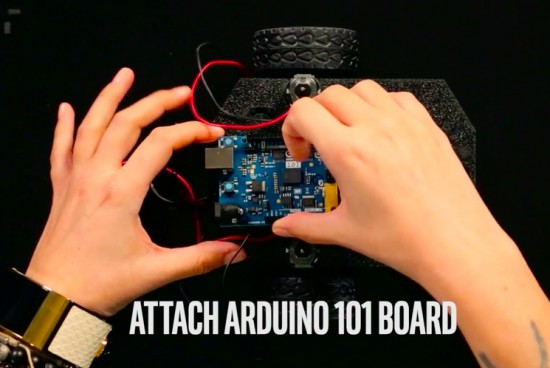 Follow the show on Twitter, Instagram, Facebook and use hashtag #AmericasGreatestMakers