Ready to go Mega? Arduino and Genuino Mega are in the store!
—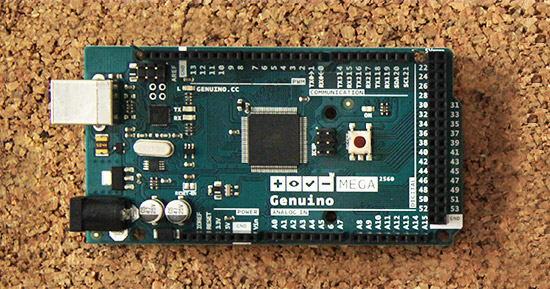 Starting today you can purchase Genuino Mega on the Arduino Store (35€ + tax) anywhere outside the USA,  and also Arduino Mega on the US Store (45.95$ + tax) USA only.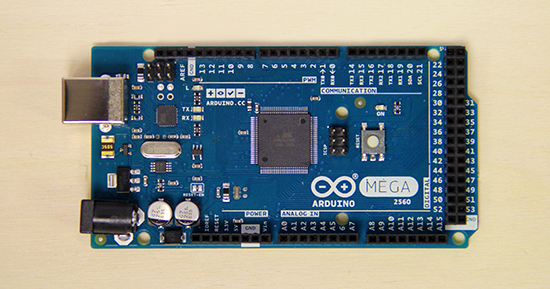 The Genuino MEGA 2560, like Arduino Mega 2560, is designed for more complex projects as it provides 54 digital I/O pins, 16 analog inputs and a larger space for your sketch. It's the recommended board for 3D printers and robotics projects because it gives you plenty of room and opportunities and it's compatible with most shields designed for the Uno and the older Diecimila or Duemilanove Arduino boards.
Genuino Mega and Arduino Mega share the same components, characteristics and quality of manufacturing. They are actually the same board under a different brand. Depending on the area of the world where you live you'll be able to purchase an Arduino Mega or a Genuino Mega.
Explore inspiring projects made with the Mega.