Come and visit us at World Maker Faire in New York City this weekend!
—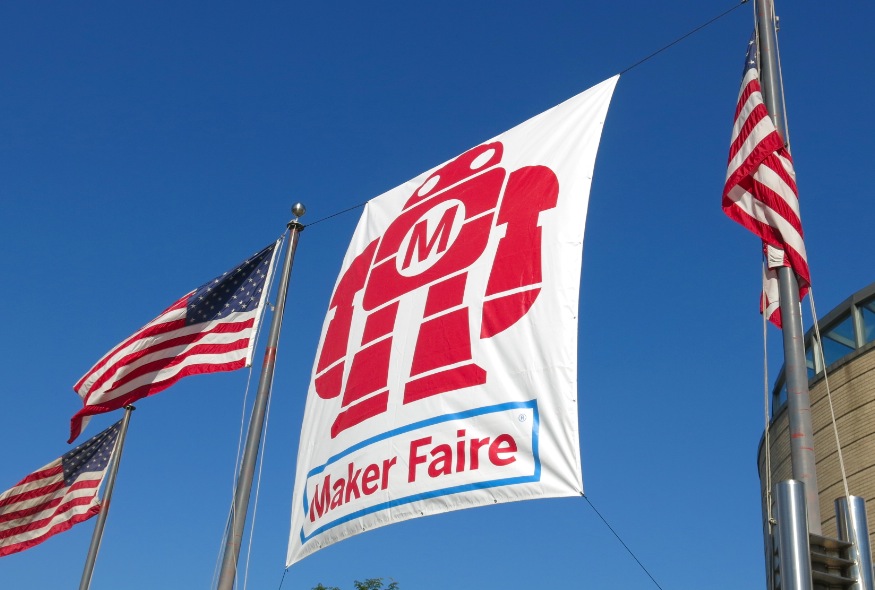 This year, once again we are participating at World Maker Faire for the whole weekend. You can come and visit our booth at the Hall of Science. We'll have  4 hands-on demo tables allowing you to know more about Arduino boards, try using the IDE and experiment with the hardware yourself.
We'll be demonstrating the new Arduino Yún and how to use Temboo. We also set up a special table to experiment with the Arduino Robot and allow visitors to try its wonderful capabilities live.
On Saturday afternoon there'll be a couple of presentations you can attend:
– Massimo Banzi: The state of Arduino
Where: Innovation Stage
When: Saturday 2:30 PM    3:00 PM
– Michael Shiloh: Getting Started With the Arduino Yún
Where: Electronics Stage
When: Saturday    4:30 PM    5:00 PM
Looking forward to see you all at the Electronic Pavillion, ZONE C (check out the Makerfaire MAP in PDF)