Top 10 creative projects from Arduino Day Community Challenge
—
With over 170 creative projects sent in from around the world, choosing just 10 winners for the Arduino Day Community Challenge was almost impossible.
Hopefully you were with us on Arduino Day, and saw the winning projects being unveiled during the live stream. But we also wanted to send out another big congratulations to the inventive Arduino lovers who won.
So let's take another look at the 10 projects that won a big box of Arduino goodies for their creative contraptions.
Fingerprint Door-Lock
Anvesh Pathak
Using an Arduino Uno with a fingerprint sensor module, Anvesh created a smart, keyless door lock. A great project that has very clear, and desirable, applications. It doesn't necessarily have to be for an external door either. This would work just as well on a cupboard, garage or even a locked box.
Anvesh went a step further in creating a great demo by incorporating a servo motor into his model house.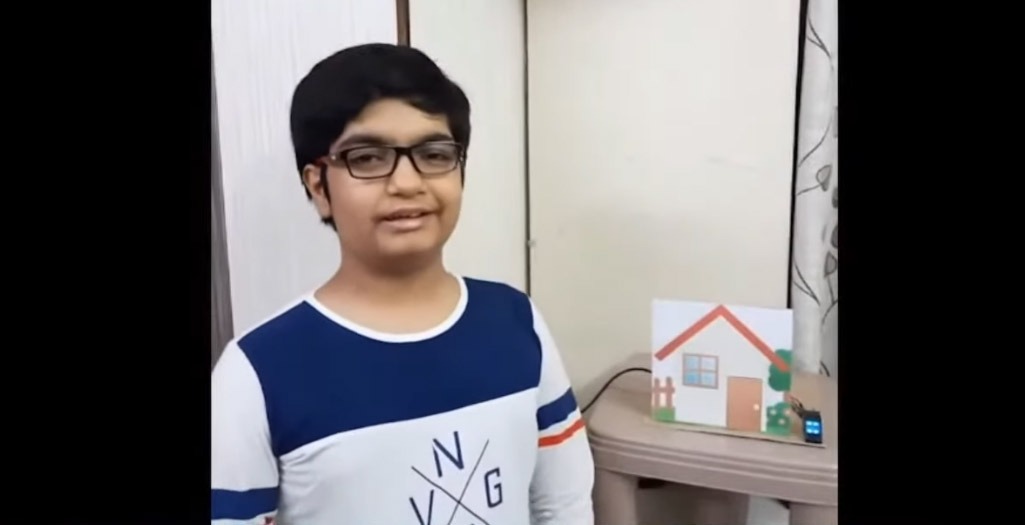 Project Seismon
Swara Kadam
It's always exciting to see an Arduino project that can have a very real impact on the world around us. Swara's device is designed to help schools detect and respond to earthquakes, warnings and preparatory drills.
Packed up inside a superb robotic design, it's easy to imagine seeing Seismon on the store shelves one day.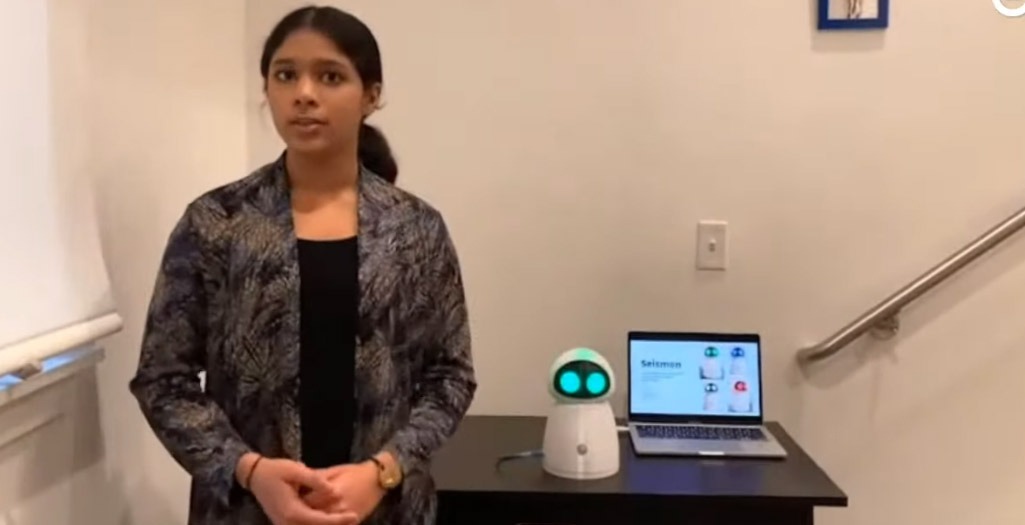 Smart Pull-Up Bar
Nikolas Babetas
Sometimes the most inspiring thing about an Arduino project is when you see the ingenious, yet simple solutions people come up with. For example, the way Nikolas solved the detection method for beginning his workout.
A laser light mounted on the pull-up bar is broken when he grips it, kicking the Tic-Tac Motivational Distribution System into action. And yes, that's Ah-Ha's Take On Me bleeping away in the background.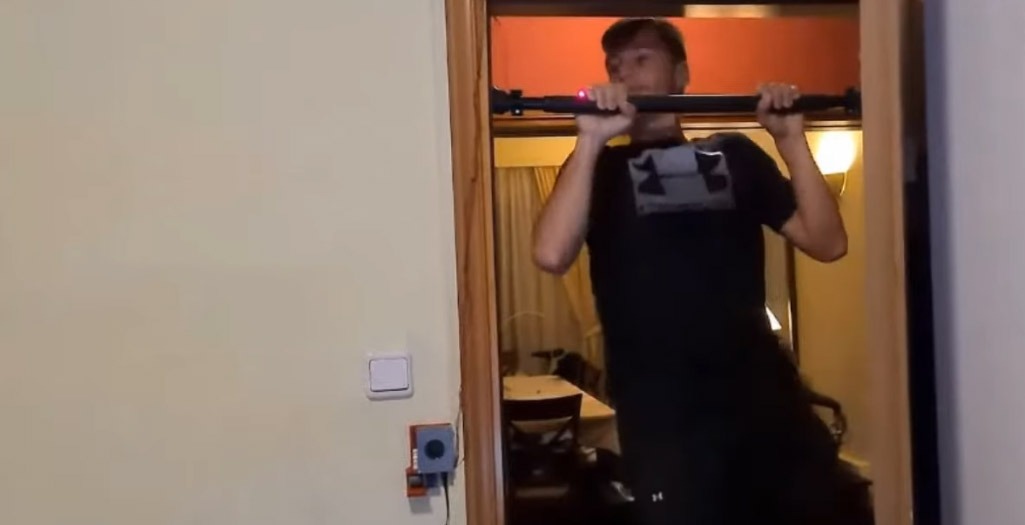 Elevator Project
Federico Magnelli
Federico chose an elevator to demonstrate his project, but what's especially creative is that it has unlimited applications. He's put together a system that lets him send remote commands via Telegram to an Arduino.
His example project shows how text messages can be used to remotely control lights, motors, audio and more. Anything you connect to a board, really.
Fidget Muse
Indigo Knecht
A great multifunction device inspired by the fidget cube, Indigo's project is as educational as it is creative.
It's all about inputs and outputs. This is a great example that anyone could use to easily learn about the multiple outputs that are possible from all kinds of Arduino Nano controls.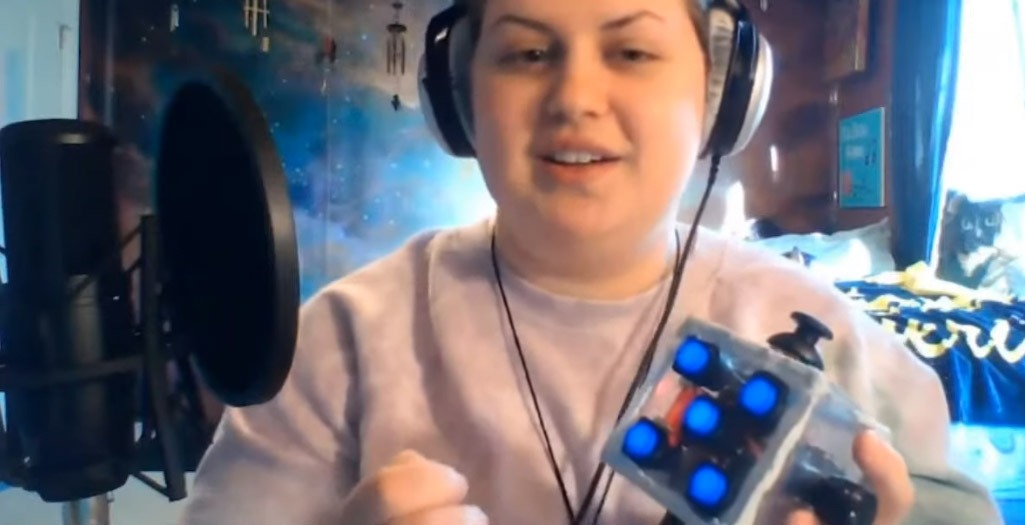 Orguino
Johan Halmen
An Arduino MKR1010 along with 61 servos have been used to renovate and automate an organ that was built in 1902. And if that's not impressive enough, wait until you hear Johan's song (and the new Arduino anthem), "The Arduino Nerd".
Sing along, nerds!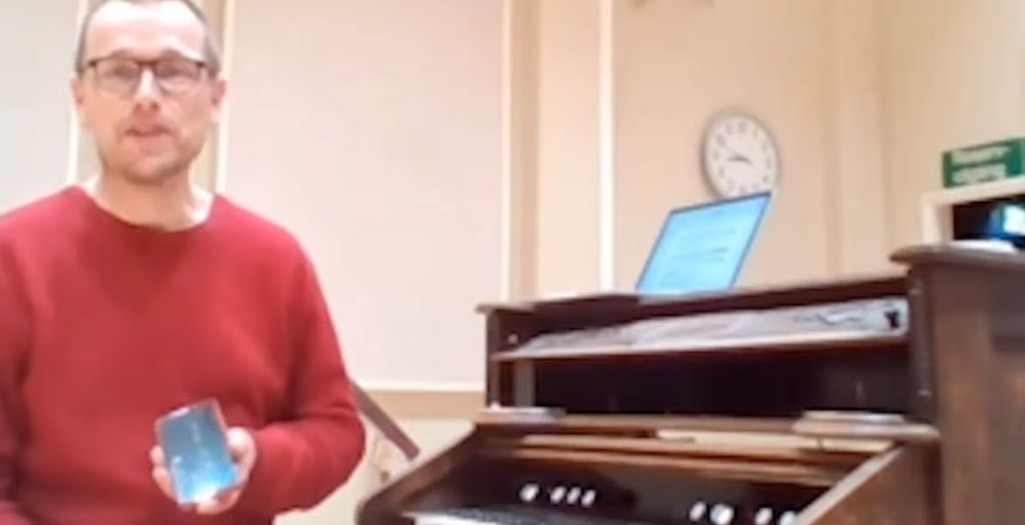 Gear Machine Project
James Clarke
Some of the most impressive Arduino projects out there are the ones that teach you about more than just electronics. James's modular Gear Machine is powered by an Arduino Micro, and gives you a great way to learn about the mechanics of gears, as well as how to drive them.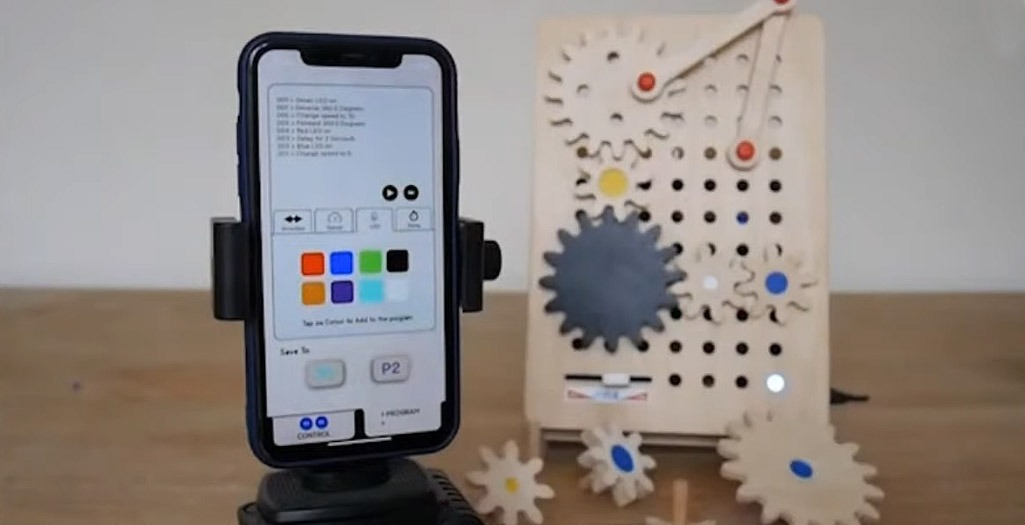 IoT High Tech Mini Greenhouse
Maciej Gala
We love to see practical projects that also look amazing. The lighting system that Maciej has built into his IoT greenhouse is both effective and attractive. It's also easy to see how the features of his project could easily be scaled up to any size of gardening application.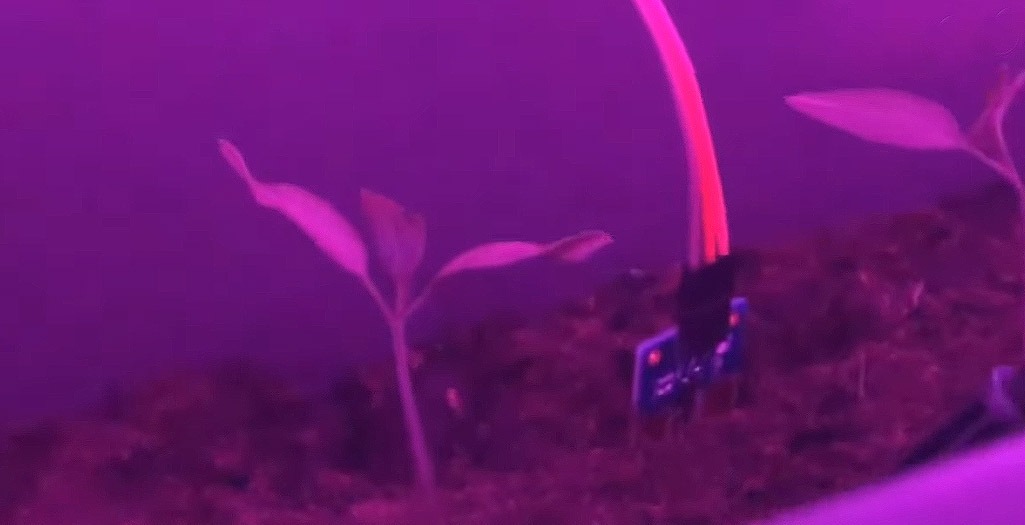 Smart Trash Can
Carmen Cheung
As simple as Carmen's Smart Trash Can is, it's still one of the best examples of a creative, innovative, problem solving project we've seen. Especially with things the way they've been during 2020 and 2021, a remote, contactless trash can lid is just a brilliant, practical idea.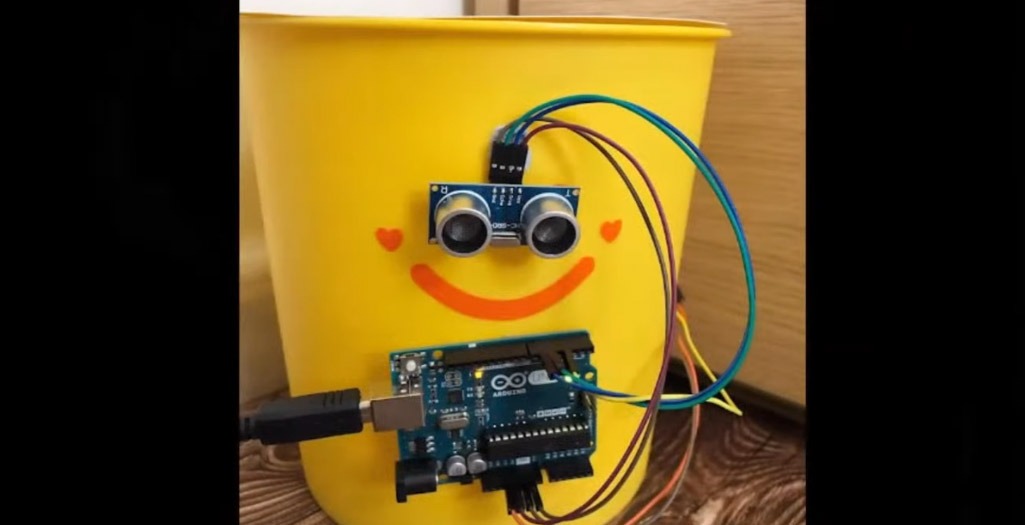 Chess Board Puzzle
Anastasis Malakozis
This is an inspired way to keep your valuables safe. Anastasis has rigged up an ingenious door lock that wouldn't look out of place in the Wayne mansion as a sneaky way to get into the Bat Cave. Put the chess pieces in just the right place, and the lock opens.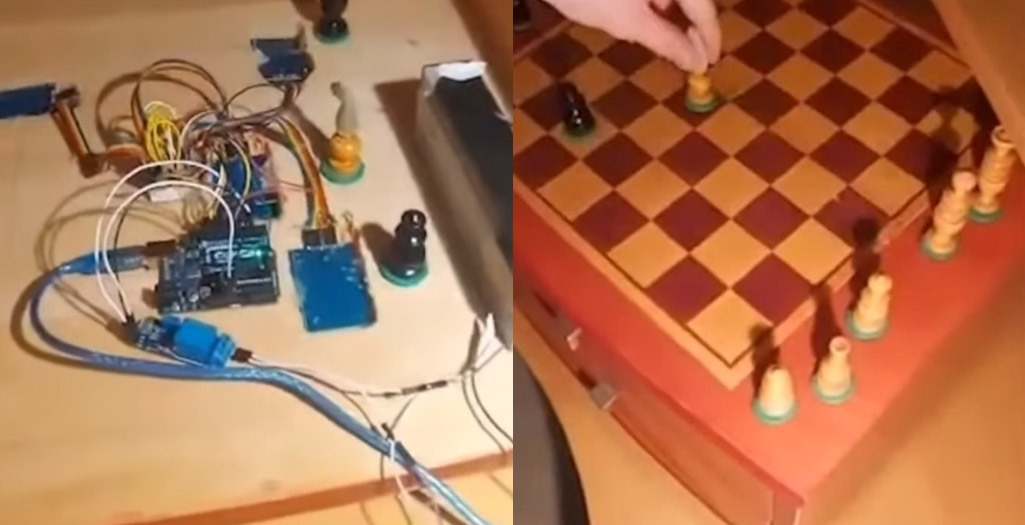 Congratulations again to all the Arduino Day Community Challenge winners, and thanks to every who sent us their projects. You can find a lot more Arduino projects over on the Project Hub, and don't forget to check out the rest of the Arduino Day live stream if you missed it on the day.