Arduino 1.8.13 has been released
—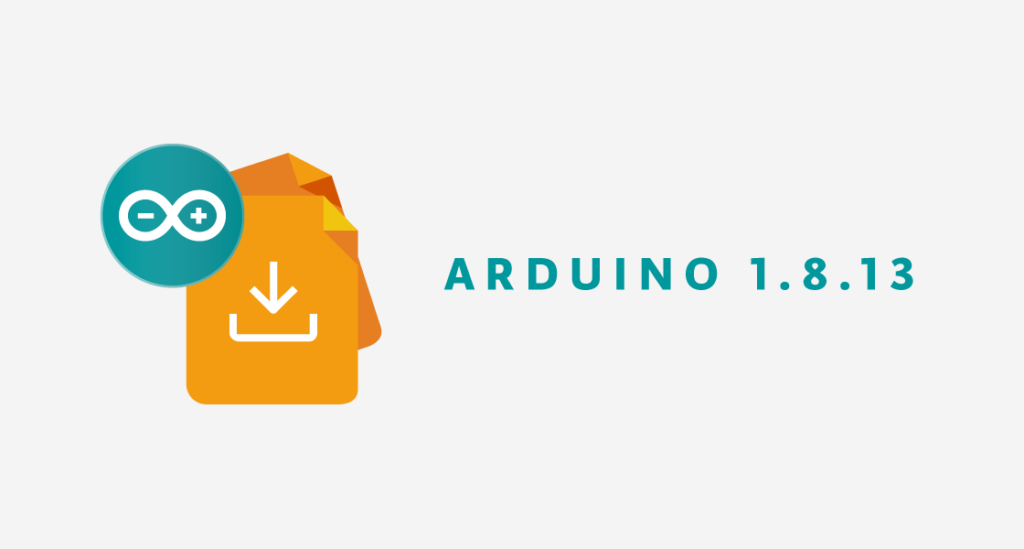 Today, we are excited to announce the arrival of the Arduino IDE 1.8.13.
Significant improvements include fixing the crash on Mac OS X with multiple monitor setups and resolving the recent package_index.json issue without other user intervention.
You will also notice that the boards listed in the "Tools" menu are now grouped by platform, making it easier to navigate when you have multiple boards loaded.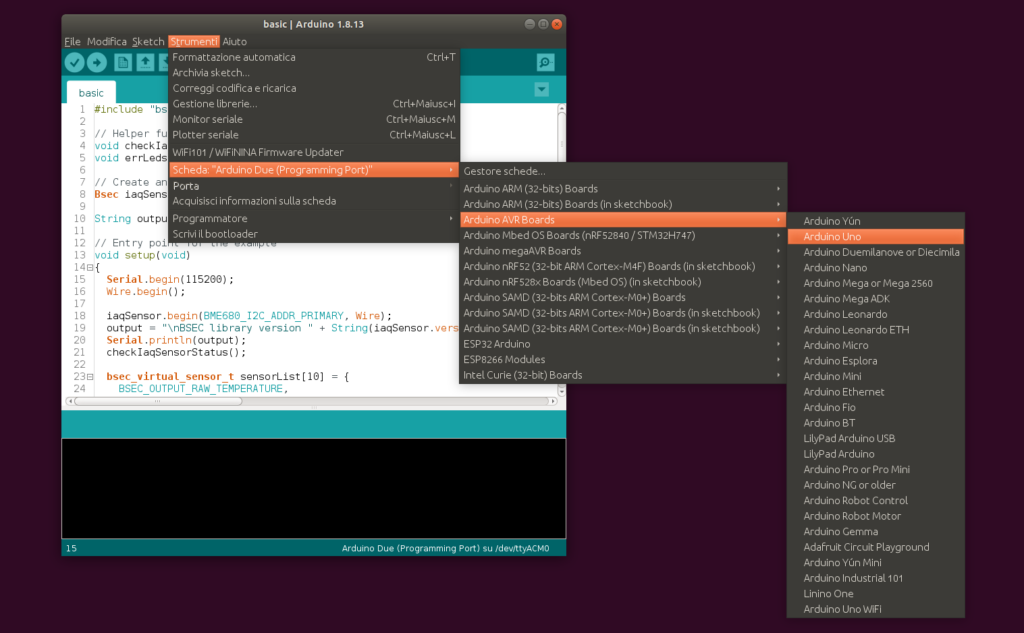 To see the full list of features, be sure to check out the changelog here. And as always, a big thank you to our community for their incredible support and contributions!