The ZT-2020 is a portable SunVox synth
—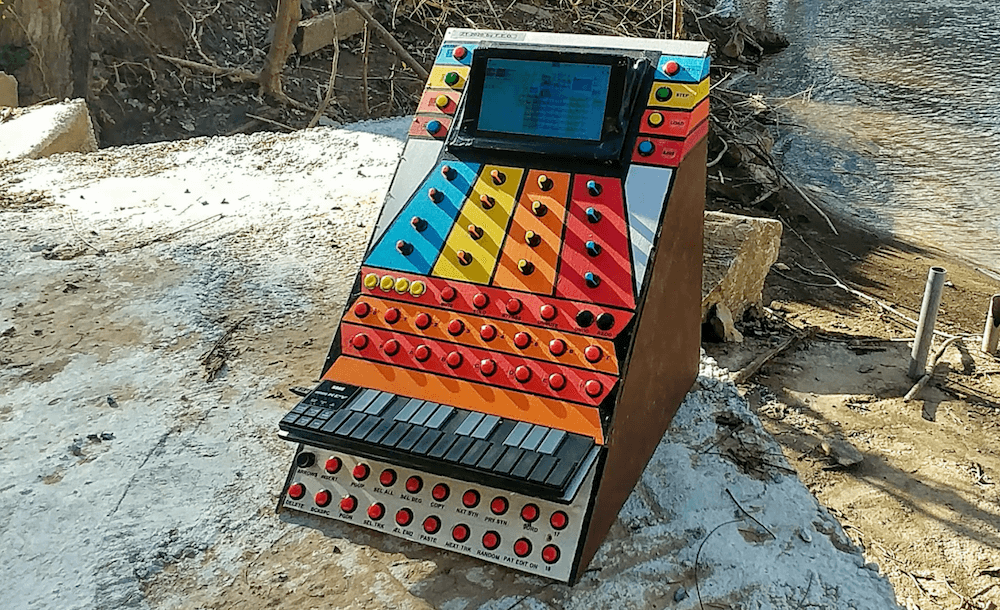 SunVox synth software allows you to create electronic music on a wide variety of platforms. Now, with his ZT-2020 project — which resembles a miniature arcade game — YouTuber "fascinating earthbound objects" has a dedicated input scheme.
This cabinet prominently features a wide array of buttons, a directional input from a PlayStation controller, and 16 potentiometer knobs. There's also a screen on top for video output.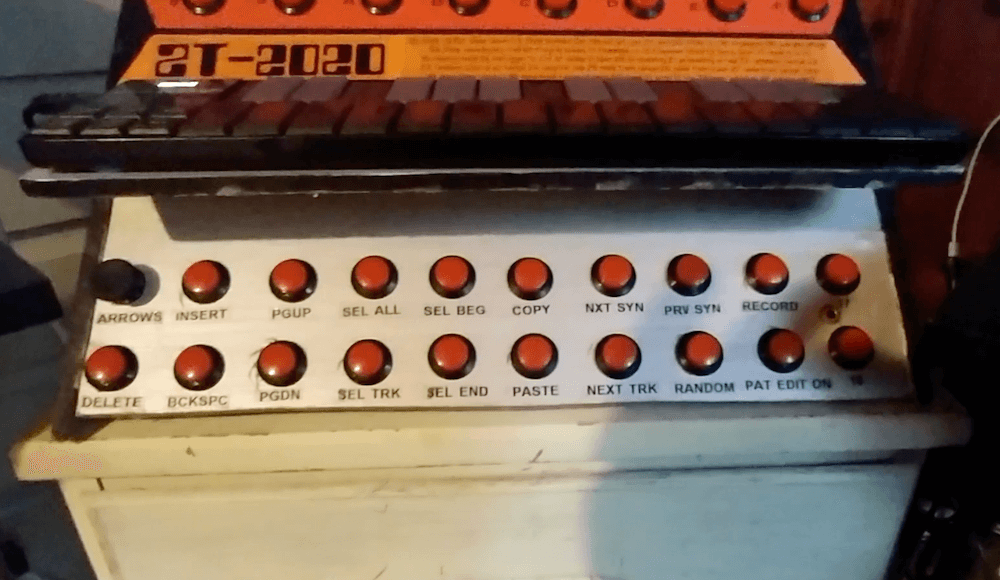 Inside a Raspberry Pi runs SunVox, while most of the buttons and all of the input knobs are connected to an Arduino Mega. The Mega plays the role of MIDI controller as well, passing digital music info along to produce beautiful electronic music!