Upgrading a ride-on car to a joystick-controlled assistive device
—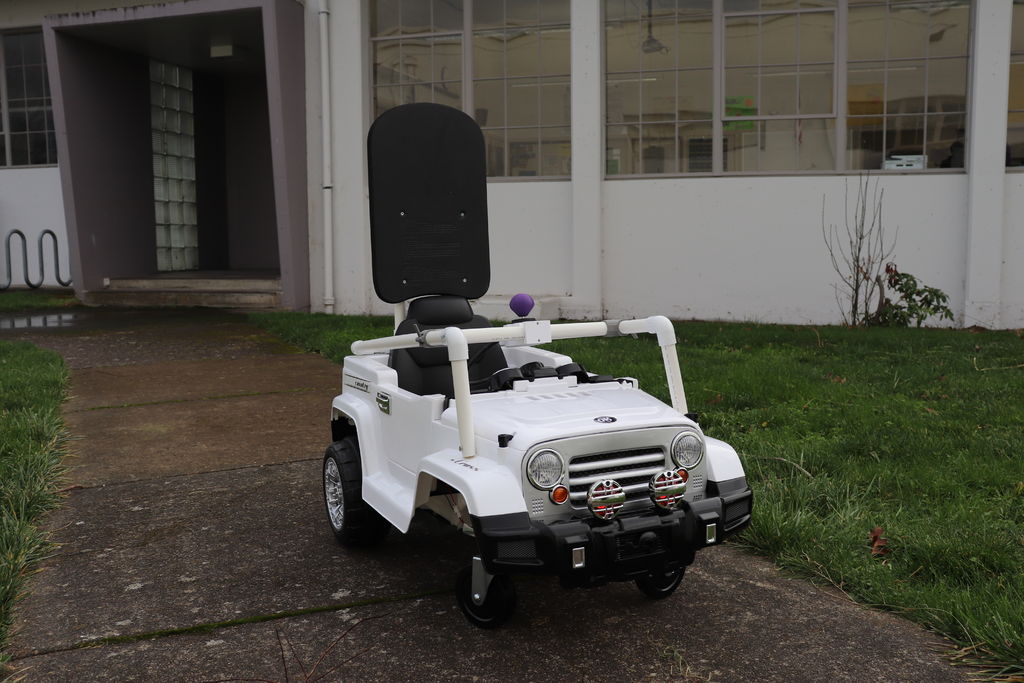 Child-sized wheelchairs can be difficult to come by, and unfortunately aren't as much fun as something like a ride-on car. The South Eugene Robotics Team, or FRC2521, decided to address both challenges by building a mini Jeep augmented for kids with limited mobility.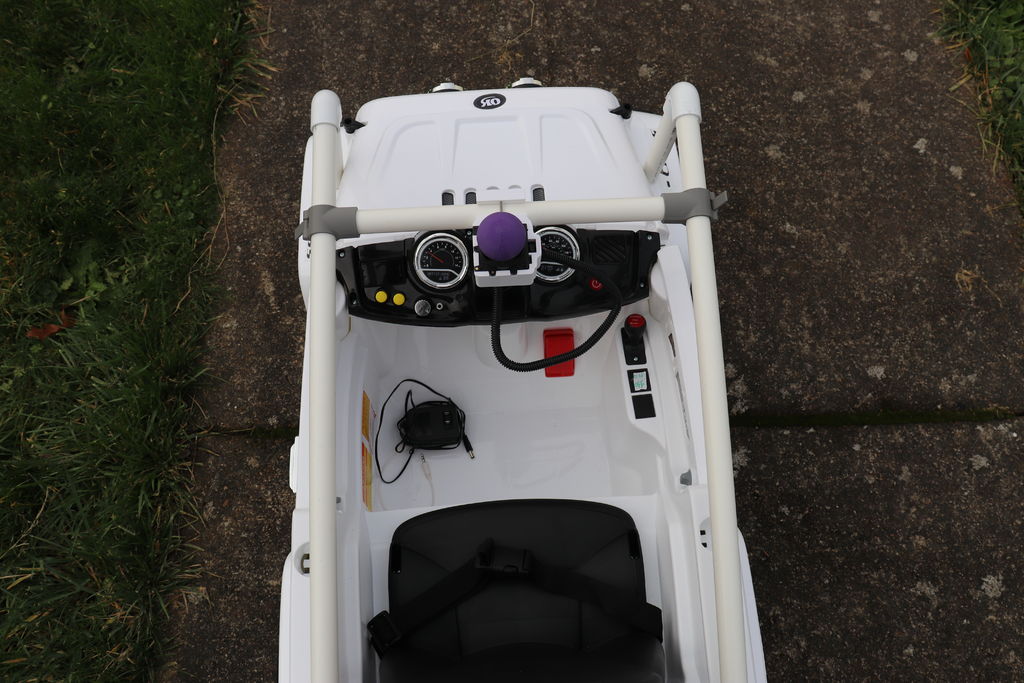 Instructions found here detail how to modify the battery-powered toy, including what can be recycled and what extra parts will need to be purchased. In the new setup, the Jeep's two rear motors are configured for differential control, with the input regulated by an Arduino Nano and a pair of electronic speed controllers (ESCs).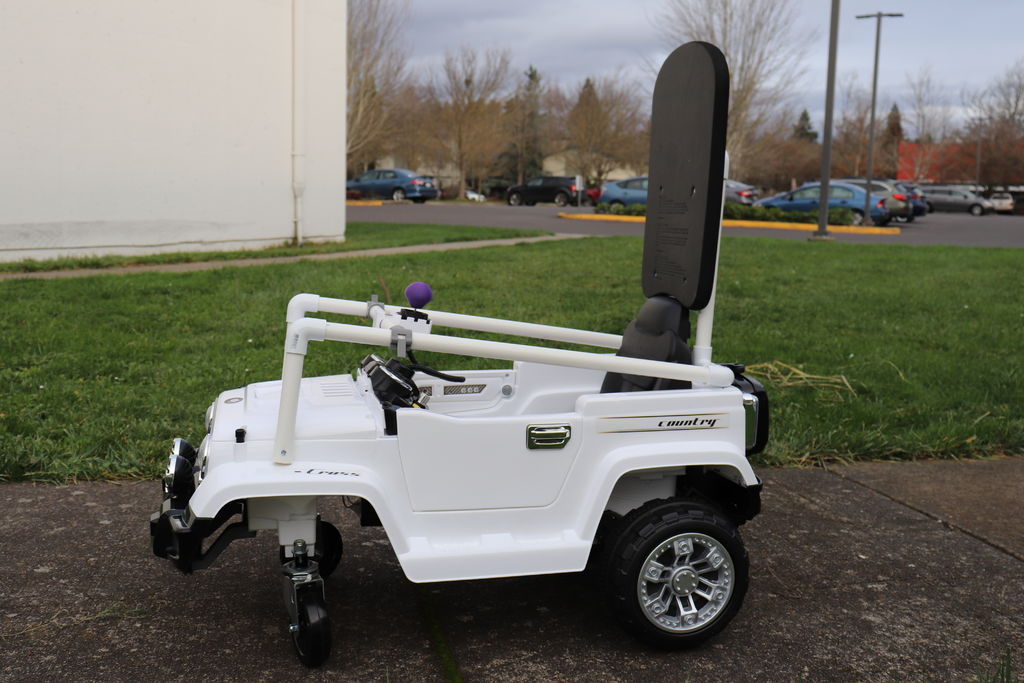 For this project, a joystick replaces the original pedal and steering wheel, and it looks like a lot of fun when implemented in the similarly-outfitted firetruck below.