Meet David Cuartielles, Arduino co-founder with a passion for education
—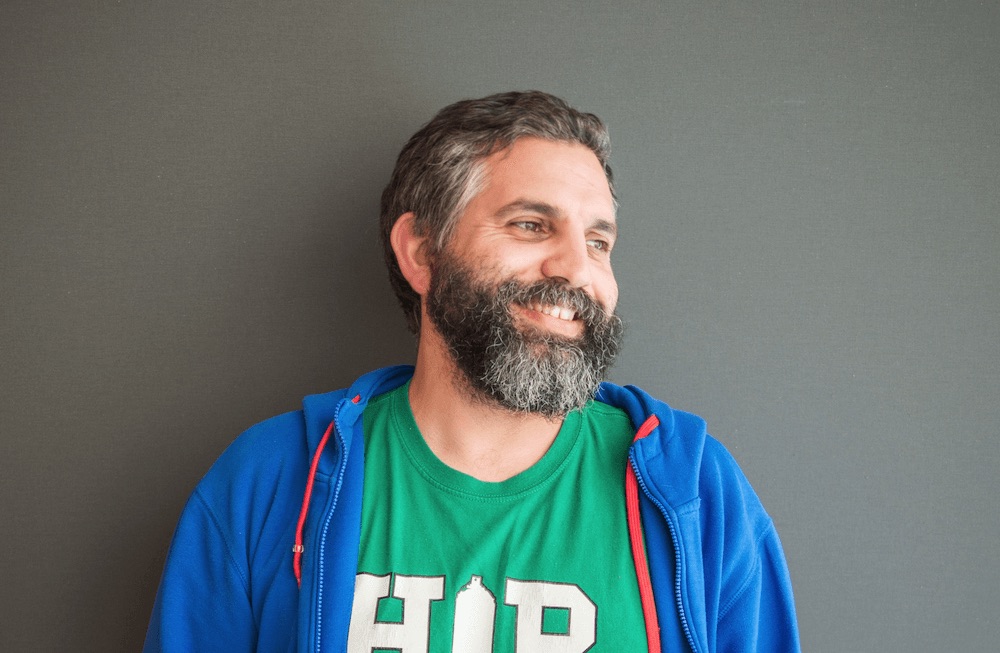 Since very early on I developed an interest in education. During my studies I worked as afterschool teacher in math, physics, chemistry, and languages. Shortly after graduating from my MSc in Engineering I became a teacher at the School of Arts and Communication at Malmo University, Sweden. For over a decade I worked in the creation of education programmes for the university, looking at how to introduce technology transversely as part of several subjects within undergraduate, graduate, and postgraduate education.
Back in 2012, I realised at the time that almost no one was addressing the needs of educators when introducing curriculum. Therefore, I decided that we had to put educators at the center of our concept and help them find creative ways to use technology in the classroom. 
As we now are approaching 2020 I am very proud of where this has taken us. 
We have managed to bring Arduino Education programs into the classrooms in a large number of countries with great success, and not least with the help from all of you — our trade partners around the world. 
We rely on you to be our faces in the market and also understand how we need to step up in our offering to make sure you are equipped to bring Arduino Education to market and give the best support to the teachers.
The Arduino Education team has been expanding the past year and we now have a strong, creative and dedicated team to make sure we deliver relevant education programs, content, training and support.
Every single day we build on our vision in wanting  to make technology accessible to everyone and put it into the hands of every student and educator.
There is still a long way to go — we are on an amazing journey and this is just the beginning. The world of technology is constantly changing and new technologies keep showing their faces. Hence why it is so very important that we work hard to make students of today aware of technology and give them confidence in working with it.
Formal education is going through a strong transformation due to the digitalization of many aspects of contemporary society. If we look at the future classroom, we see technology not just as a tool to learn about, but as a system to enhance lots of processes that currently stop us from building a better interaction between teachers, students, and their families. Technology will help us accessing knowledge in better ways right at the time we need it. Assessing the student's learning process will be easier and more personalized. We will be able of scaling pedagogical models that schools are currently only dreaming of. It will be possible to make cross-age study groups, where students will join based on their interests. Teachers will have access to tools that will help them see at once the student's progress and needs. Student mobility will be a matter of transferring a file between schools. 
While the future is there, a few steps ahead, we still have to walk the path. At Arduino we look forward to being your partner in reaching that future, one step at a time. 
Let us change the world by making technology accessible to everyone and put it into the hands of every student and educator.