Convert an ordinary longboard to electric with the help of Arduino
—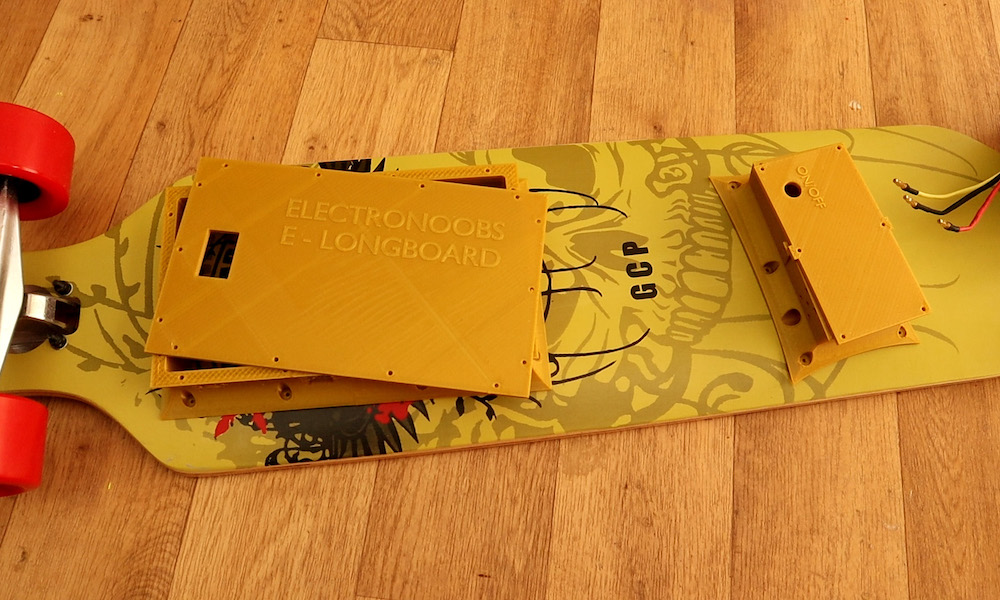 After going through what not to do when building an electric longboard, Electronoobs is now ready to show us how to control one of these devices. For his project, the YouTuber used a 6S battery pack, an ESC, a brushless motor, and an Arduino Nano, along with a handheld RC transmitter and receiver.
Underneath the deck, he's broken up the hardware mounting into two parts—a front compartment contains the unit's ample battery, while a rear enclosure houses the rest of the components.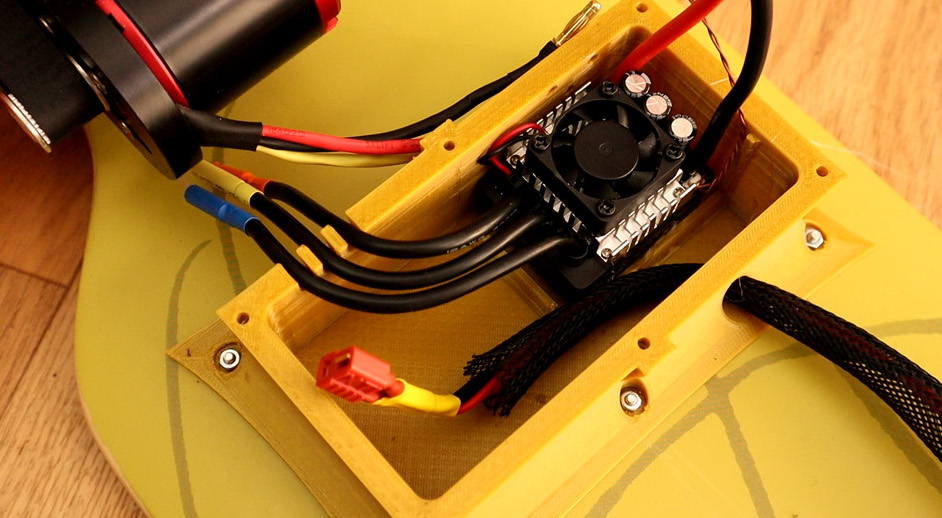 The Arduino Nano receives PWM signals directly from the receiver, then translates them to ESC inputs, allowing for better handling of how the board starts and stops.
You can find more details on Electronoobs' page here and in his video below!