OpenLH robot automates biological exploration
—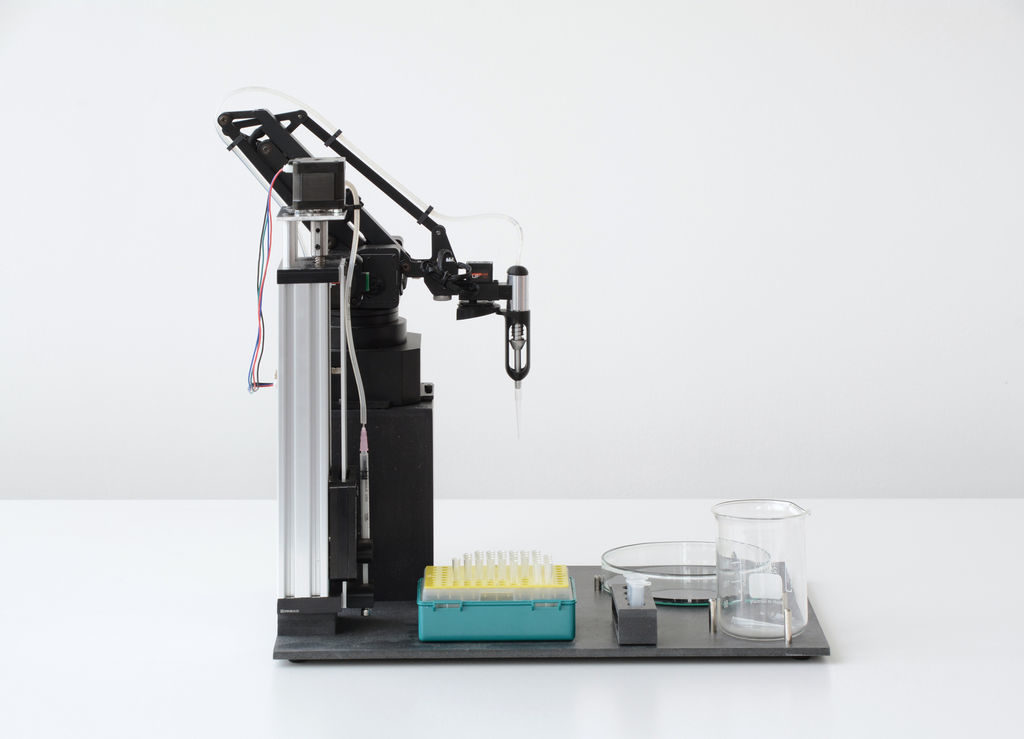 If you'd like an easy way to accomplish repetitive biological experiments, the OpenLH presents a great option for automating these tasks. 
The heart of the system is the Arduino Mega-controlled uArm Swift Pro robot, which is equipped with a custom end effector and syringe pump. This enables it to dispense liquids with an average error of just .15 microliters.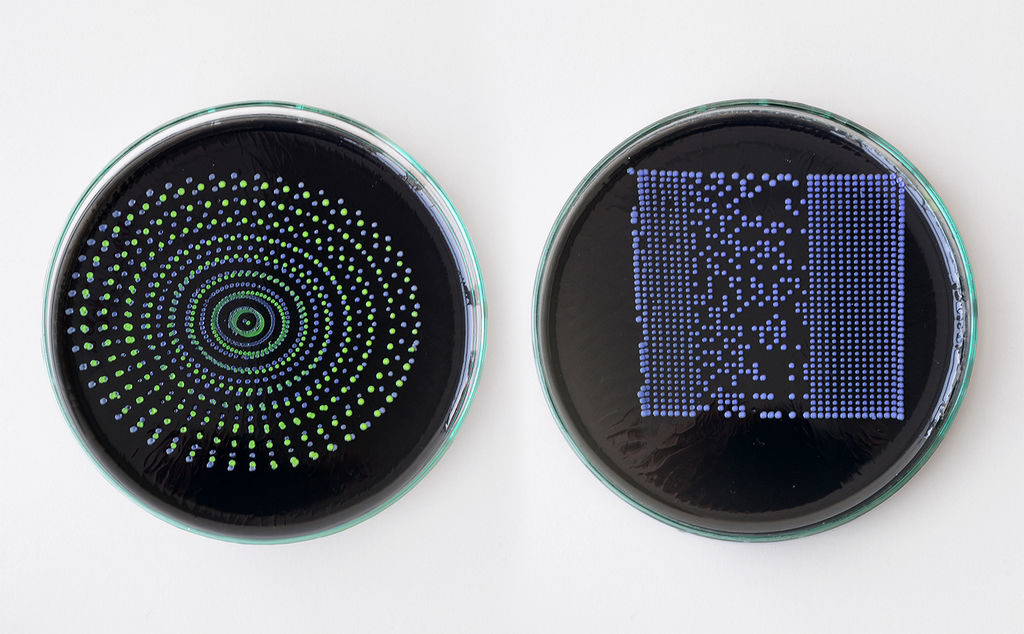 A Python/Blockly interface allows the OpenLH to be set up for creative exploration, and because of the arm's versatility, it could later be modified for 3D printing, laser cutting, or any number of other robotic duties. 
Liquid handling robots are robots that can move liquids with high accuracy allowing to conduct high throughput experiments such as large scale screenings, bioprinting and execution of different protocols in molecular microbiology without a human hand, most liquid handling platforms are limited to standard protocols.

The OpenLH is based on an open source robotic arm (uArm Swift Pro) and allows creative exploration. With the decrease in cost of accurate robotic arms we wanted to create a liquid handling robot that will be easy to assemble, made by available components, will be as accurate as gold standard and will cost less than $1,000. In addition the OpenLH is extendable, meaning more features can be added such as a camera for image analysis and real time decision making or setting the arm on a linear actuator for a wider range. In order to control the arm we made a simple Blockly interface and a picture to print interface block for bioprinting images.

We wanted to build a tool that would be used by students, bioartists, biohackers and community biology labs around the world.
The OpenLH can be seen in the video below, bioprinting with pigment-expressing E. coli bacteria.