Making music with your muscles!
—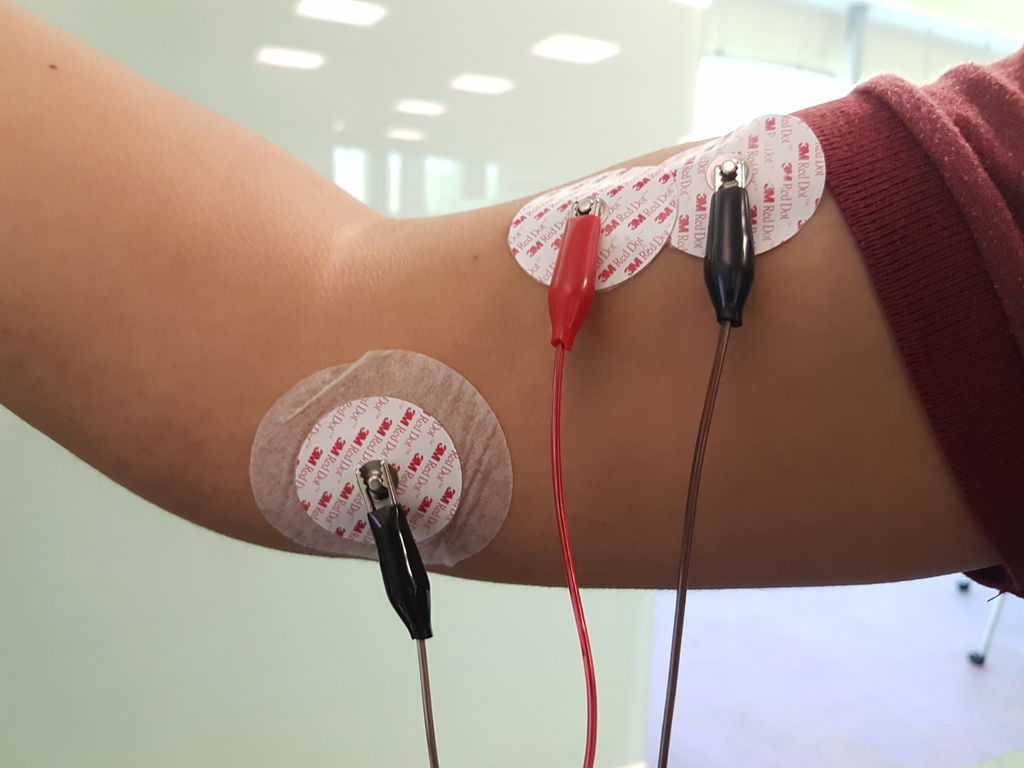 After being inspired by an Old Spice commercial where actor Terry Crews plays music with his muscles and EMG sensors, hacker Julio David Barriga decided to do the same thing using an Arduino. 
While Crews' setup involves an entire one-man band, Barriga's system is greatly simplified, detecting the amplitude of the electrical signals emanating from his bicep. An Arduino Uno is then used to translate this signal into output notes on a small speaker, either as varying frequencies in the first video below, or as actual notes on the C major scale in the second.
The project write-up outlines a simple to implementation with a pre-built MyoWare sensor assembly, as well as a way to build own if you'd like to learn more about this technology.