See you at Maker Faire Bay Area!
—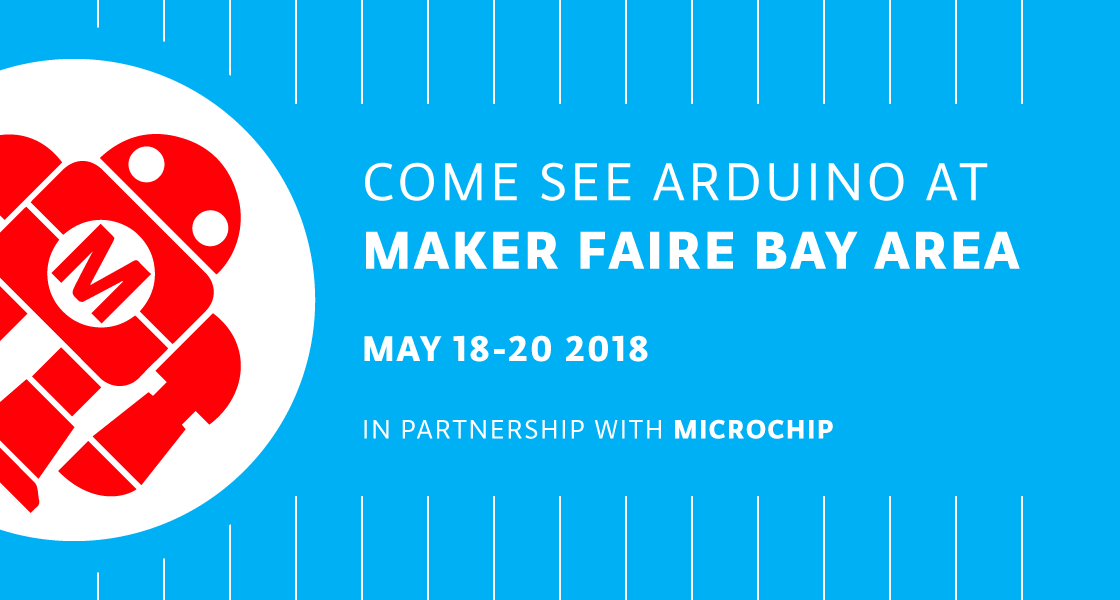 In just a few days, the Arduino team will once again be attending Maker Faire Bay Area! Those heading to San Mateo on May 18-20th will want to swing by our booth, where we are partnering with Microchip, inside the Electronics Pavilion (Zone 2).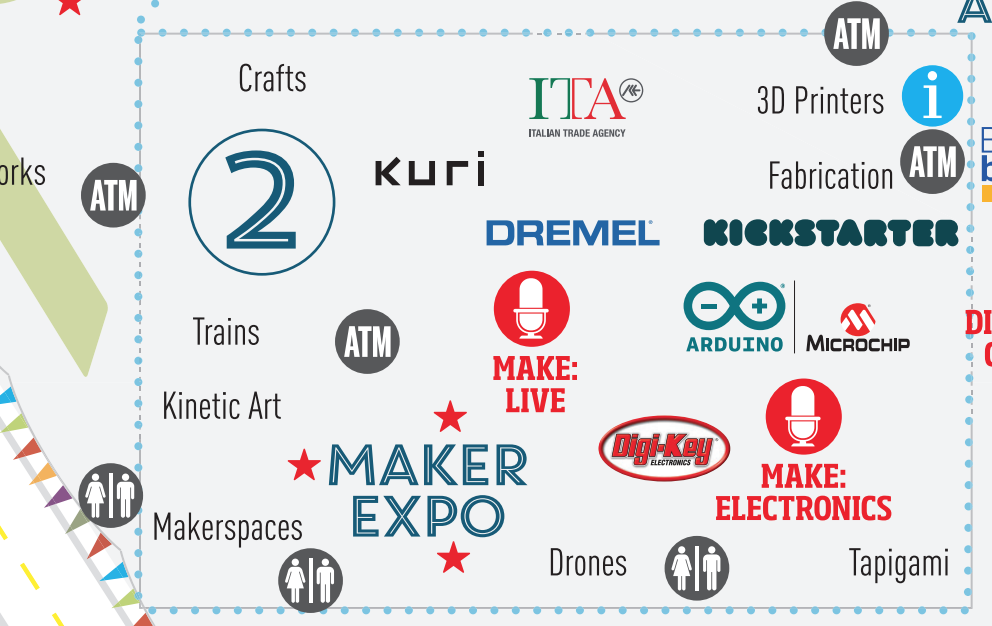 We have also been preparing a series of demos that showcase the latest Arduino products announced during Arduino Day, including the new MKR WiFi1010, MKR NB 1500, and Arduino Engineering Kit.
As is tradition, Massimo Banzi will take Center Stage on Saturday at 12:30pm PT for The State of Arduino.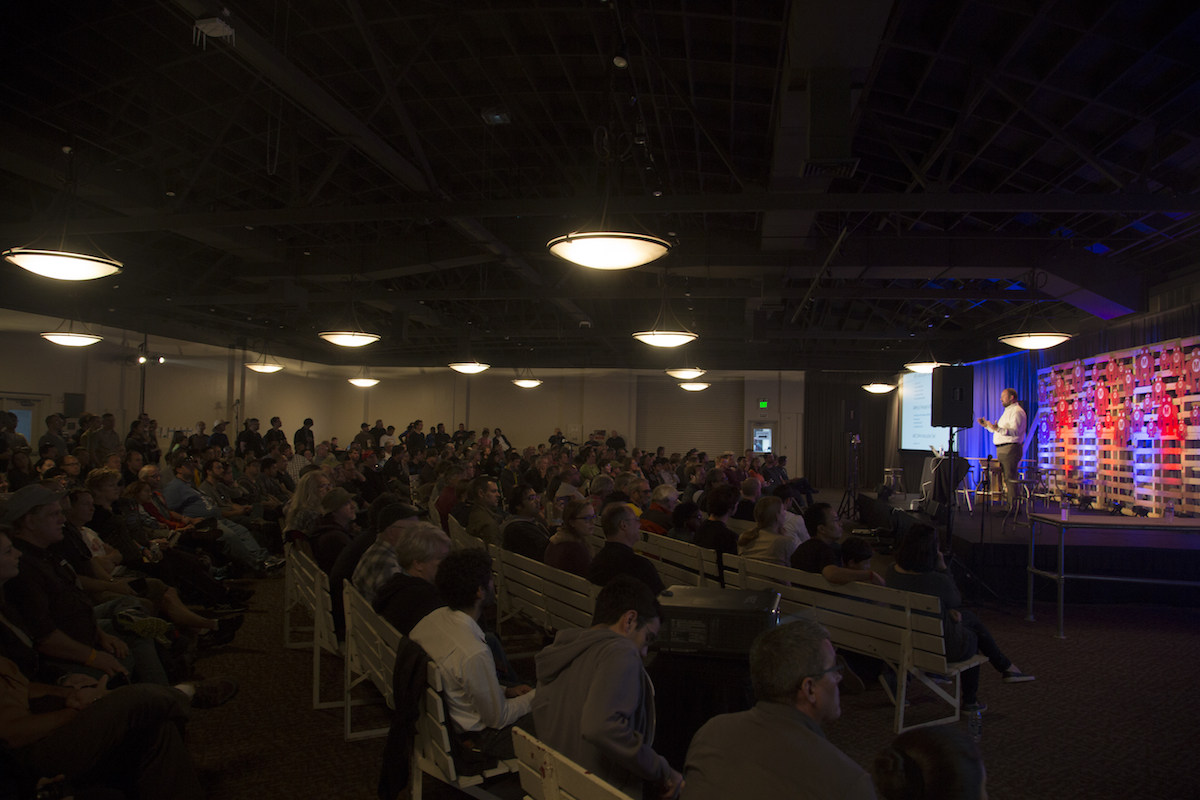 Also on Saturday, Microchip's Wizard of Make Bob Martin will host a hands-on workshop covering advanced debugging techniques for Arduino sketches using Atmel Studio 7 from 3:00-5:00pm PT in Zone 3 Learning Lab.
We look forward to seeing you this weekend! For more information on the program and venue, be sure to check out the Maker Faire website.