Create a custom Kerbal Space Program cockpit with Arduino
—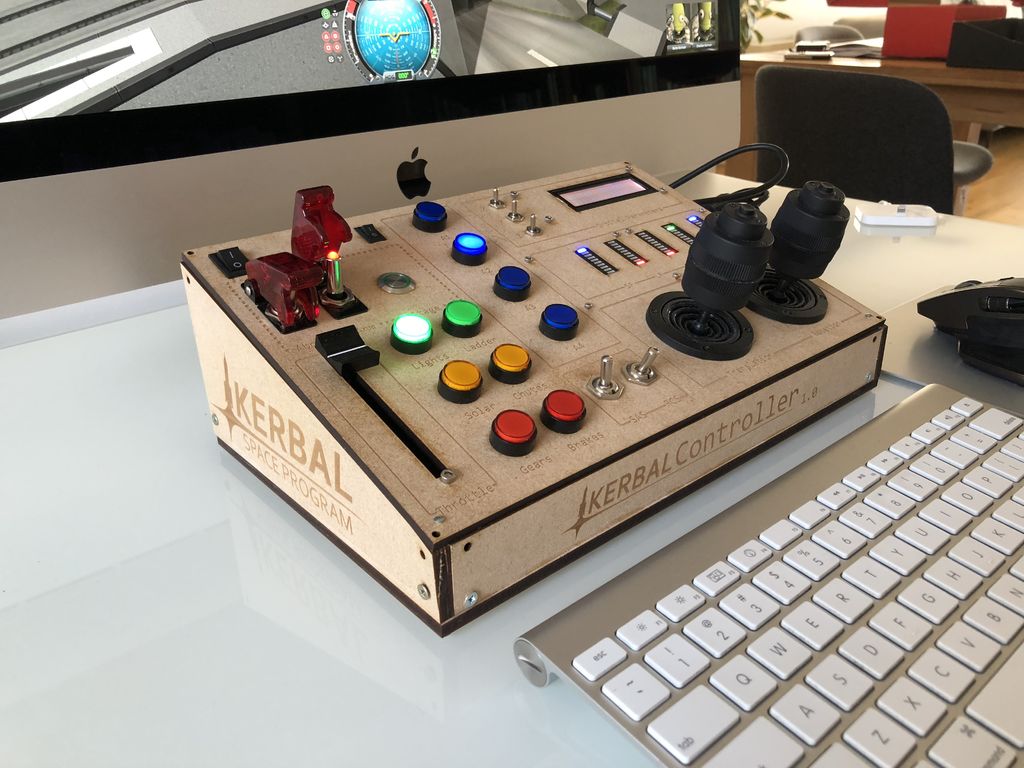 When you play a video game, the controls are normally a compromise between what you have available (a keyboard/mouse) and the actions you're trying to convey. This, however, wasn't good enough for Kerbal Space Program enthusiast Hugo Peeters, who instead of accepting this limited input method, designed a new control panel with an Arduino Mega as its heart.
Notable features of his build include dual joysticks, a throttle slider, a multi-purpose LCD display, LED bars for fuel gauges, and a beautifully laser-cut enclosure.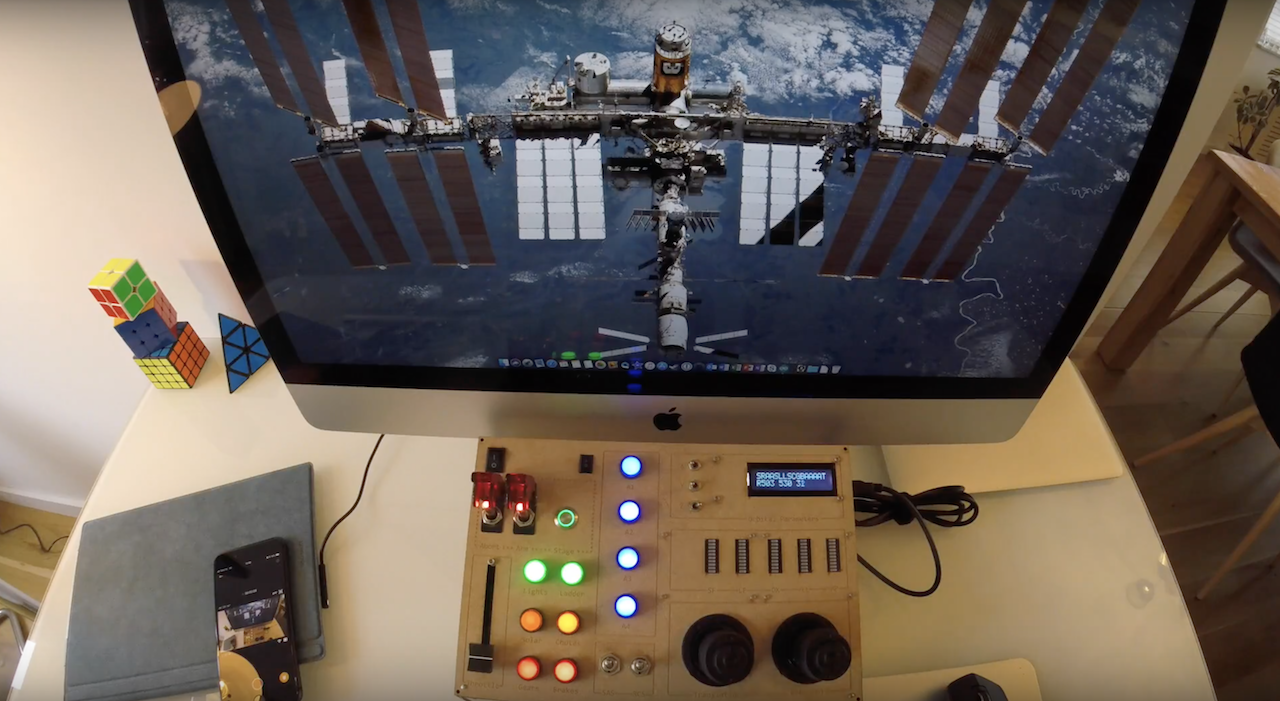 Want to construct your own? Find more details on the project in Peeters' write-up, as well as the Arduino code he used and the KSP plugin necessary to interact with his new hardware.