Star Wars fan creates an Arduino-powered rebel pilot chest box
—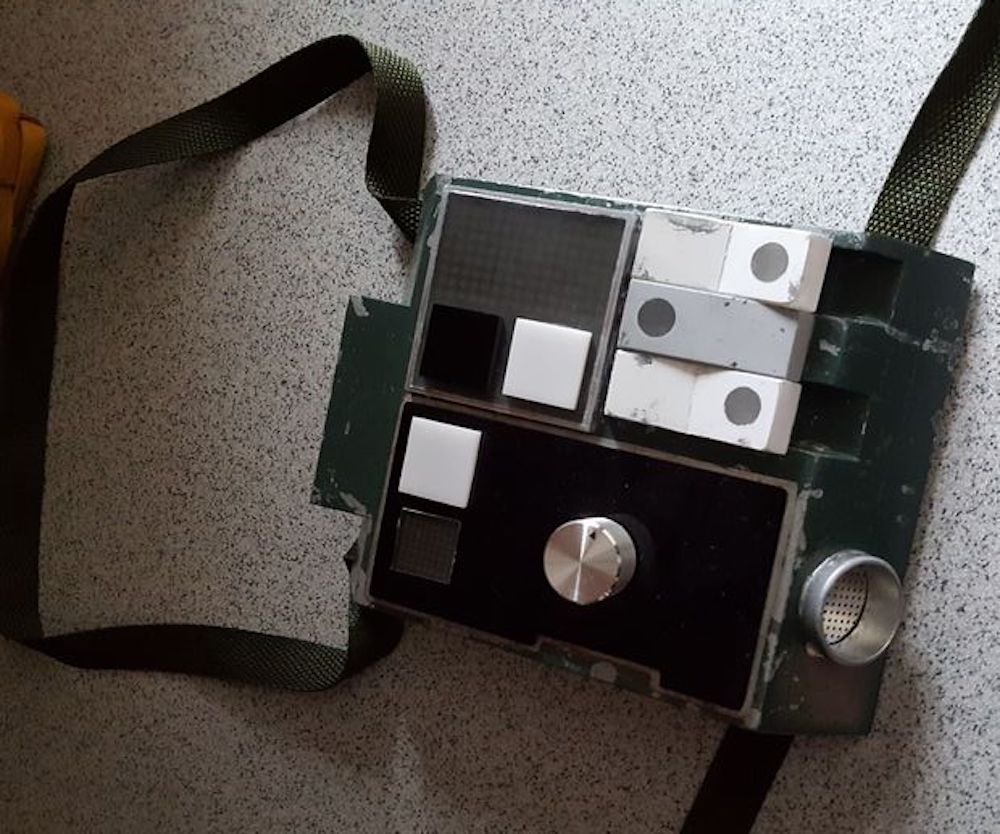 If you'd like a rebel fighter pilot suit, complete with the automated chest box, then look no further than this excellent build from "badjer1."
It features a chest box with the same dimensions seen in the movies that lights up randomly, and even allows bored pilots to play a game of Pong on its double-LED matrix display using a dial next to it.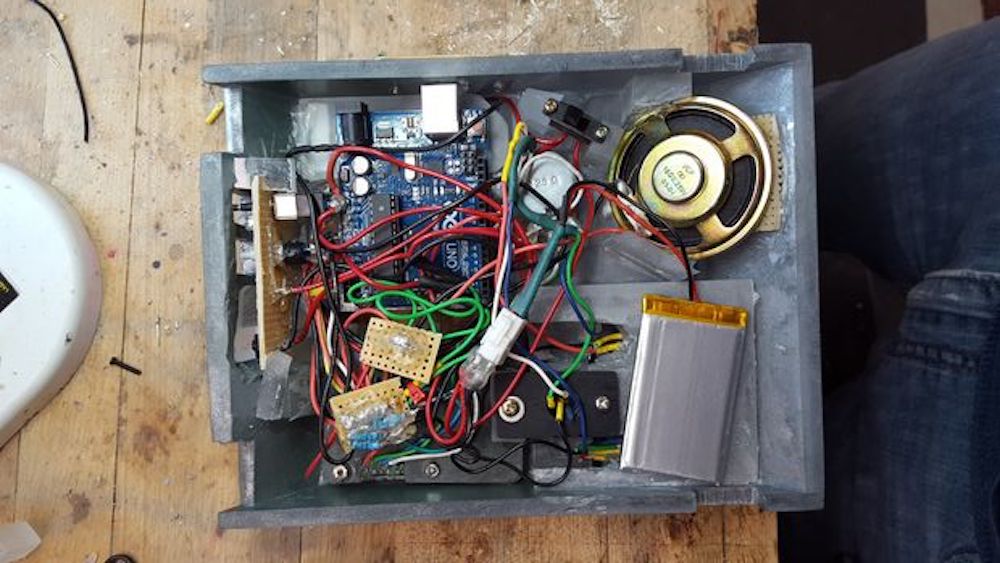 The Arduino Uno-powered device can also scroll through marquee displays featuring X-Wings and TIE Fighters, and play the Imperial March as required.
You can see more about the project, including how the box and the rest of the uniform were weathered, in badjer1's write-up here.