Antique grandfather clock retrofitted with Arduino control
—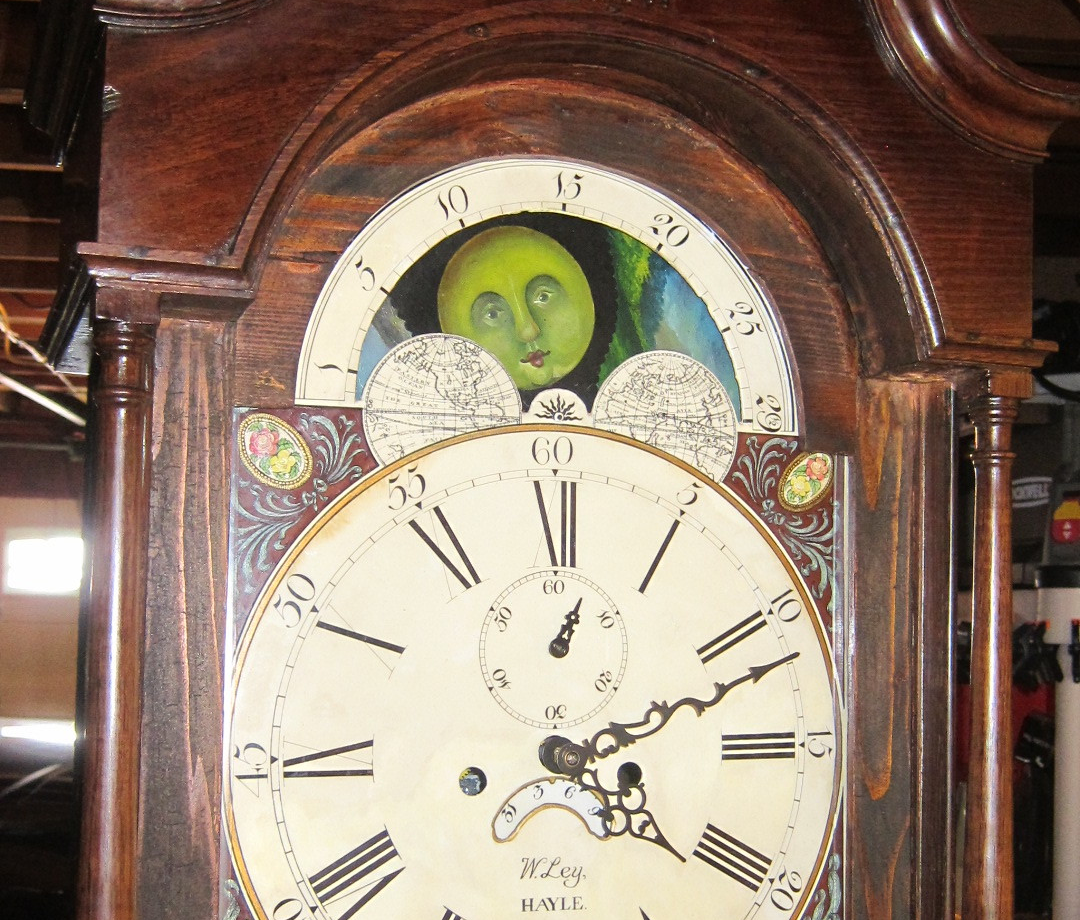 When you see a mechanical clock, you know on some level that it took a vast amount of expertise and craftsmanship to get working, but you might also assume that this could all be swapped out very easily with modern electronics. While this might be the case with a clock that only tells time, as David Henshaw shows with his project, once you add in extra features like a moon phase, date indicator, and chimes, things get complicated quickly.
Henshaw began by purchasing an 1847 vintage clock from England without the movement—the parts that actually it tell time. He then replaced the mechanical assembly normally found inside with stepper motors, sensors, an Arduino Uno, and a variety of other wires and bits.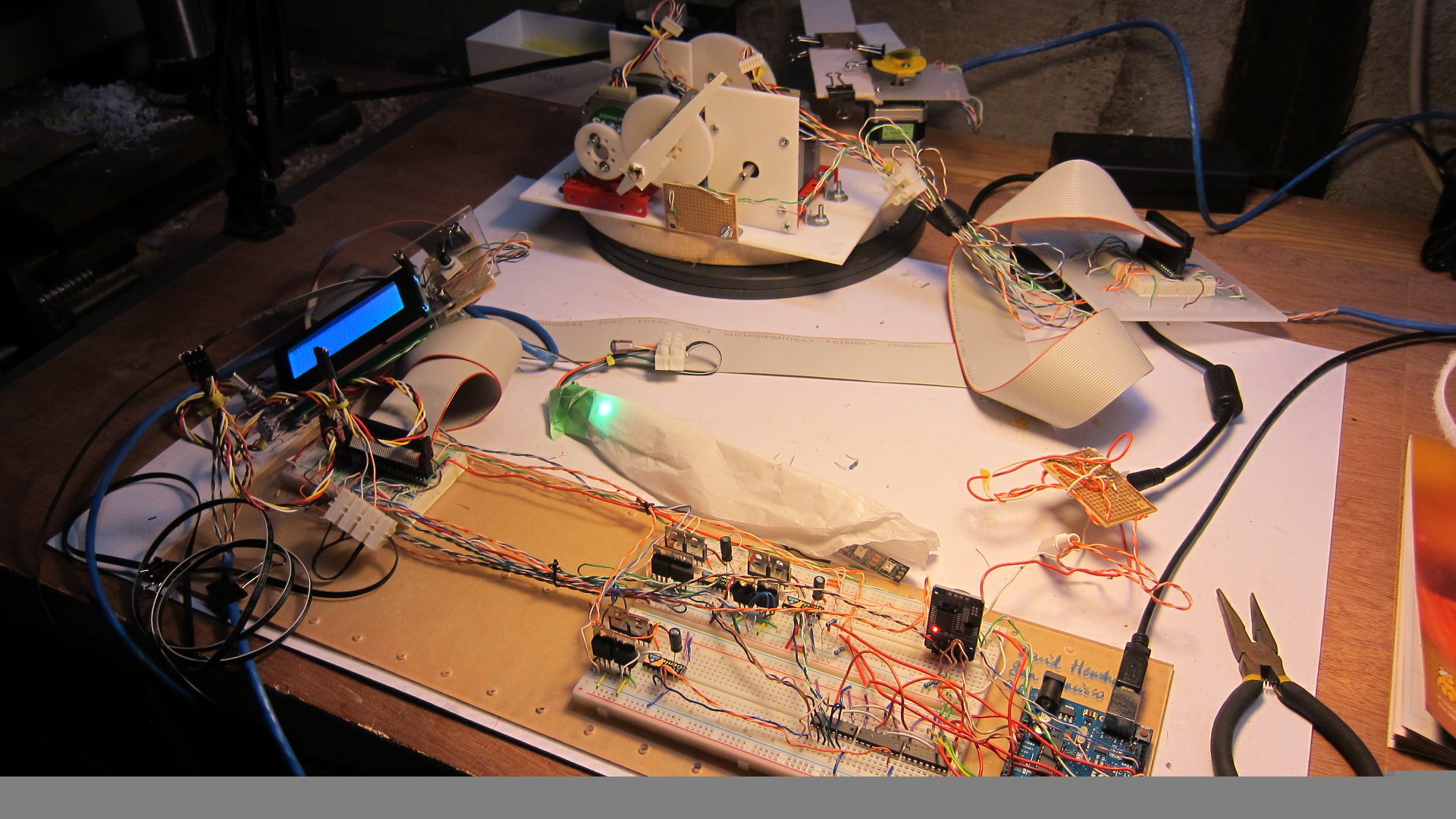 You can see the retrofitted grandfather clock in action below, while the build process (which took the better part of a year) and Arduino code he used are outlined on his website.