Create the smart home gadget of the future with Alexa and Arduino
—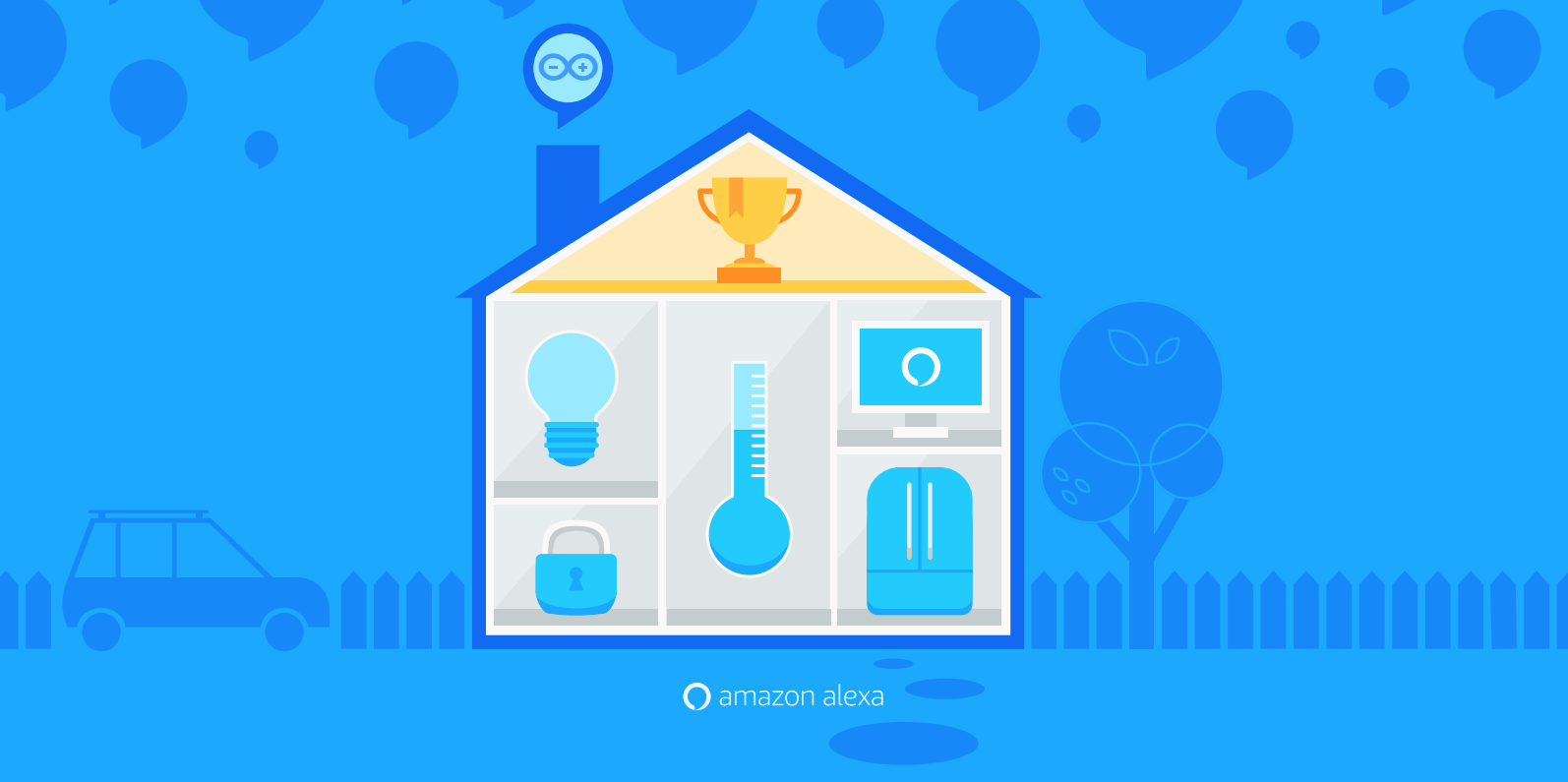 We're excited to announce a new challenge with Amazon Alexa and Hackster.io, which invites the Arduino community to design the smart home gadgets of the future.
Makers have already come up with exciting ways to integrate Alexa and Arduino into their projects, from talking teddy bears and singing animatronic fish, to voice-controlled blinds and holiday decorations, to robotic coffee machines and drink mixers. And now, we want to see what next-generation devices you can come up with. Personalized lighting? Room temperature automation? Security and doorbell systems? Pet toys and feeders?
Contest winners will be awarded with prizes that can help take their ideas from prototype to product through Dragon Innovation's certification process, Kickstarter coaching sessions, cash, and more.
The Best Overall Alexa Smart Home Skill & Gadget winner will receive a prize package valued at $29,000:
– $14,000 cash
– Kickstarter package: Promotional video and marketing fund
– Dragon Innovation Certification
– A 60-minute Kickstarter coaching session
Want to learn more about the Alexa and Arduino Smart Home Challenge? You can find a full list of prizes and rules here.