Make your own Operation-style board game with Arduino
—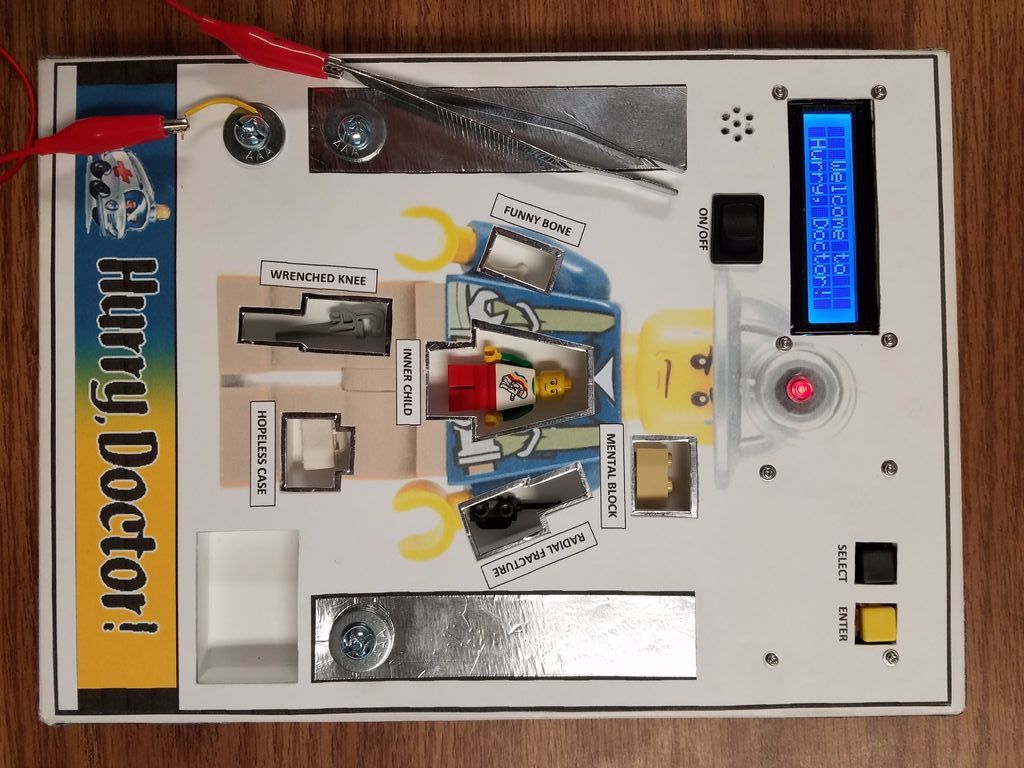 Usually, when you think of doing "surgery" on electronics, it's to replace a component, or maybe modifying an appliance into something different. In this case, an Arduino Nano powers Hurry, Doctor!, an updated version of the board game classic Operation meant as a middle school STEM exercise.
This game, of which creator "TrevorB23" gives an extensive explanation in his Instructables write-up, features a LEGO minifigure with cutouts inside that house obstructions such as a "mental block" and "funny bone." As with the original, the objective is to remove these foreign bodies without touching the sides, constructed here with conductive aluminum foil tape in order to signal the Nano.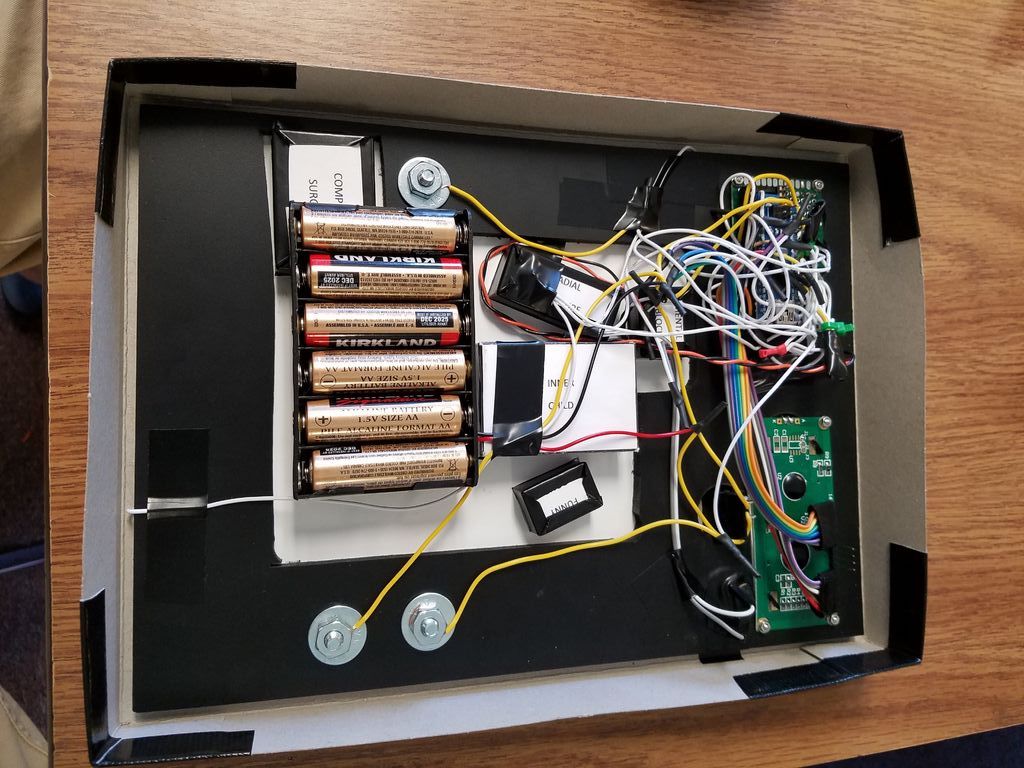 With its enhanced electronics, TrevorB23's version adds a timing element to encourage "surgeons" to complete tasks faster, as well as doctor names and melodies that can be altered if so desired. Want to make your own game? You can follow along with his 31-step tutorial.