Grandfather builds a backyard railroad with Arduino
—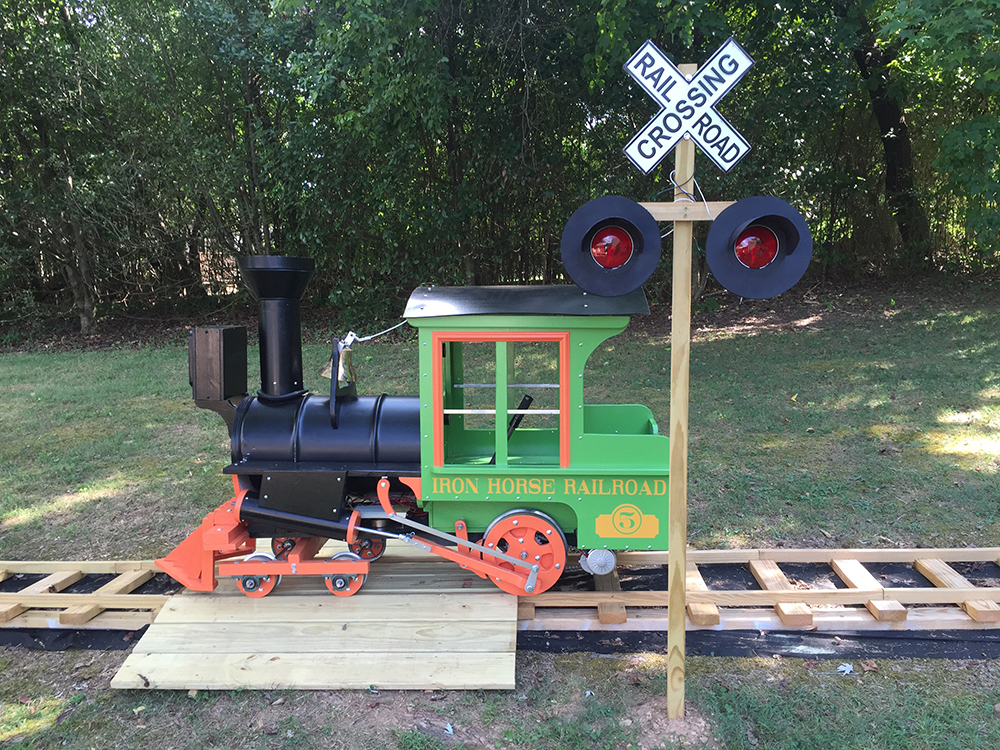 If you want to truly impress your grandkids, and perhaps entertain yourself at the same time, there are many things you could do. Building a 1/4-size railroad, however, has to be close to the top of the list. This well-constructed model was inspired by a 1965 Popular Mechanics article, and includes a beautifully-painted engine, a 275-foot-long wooden track, and an engine house for storage and maintenance.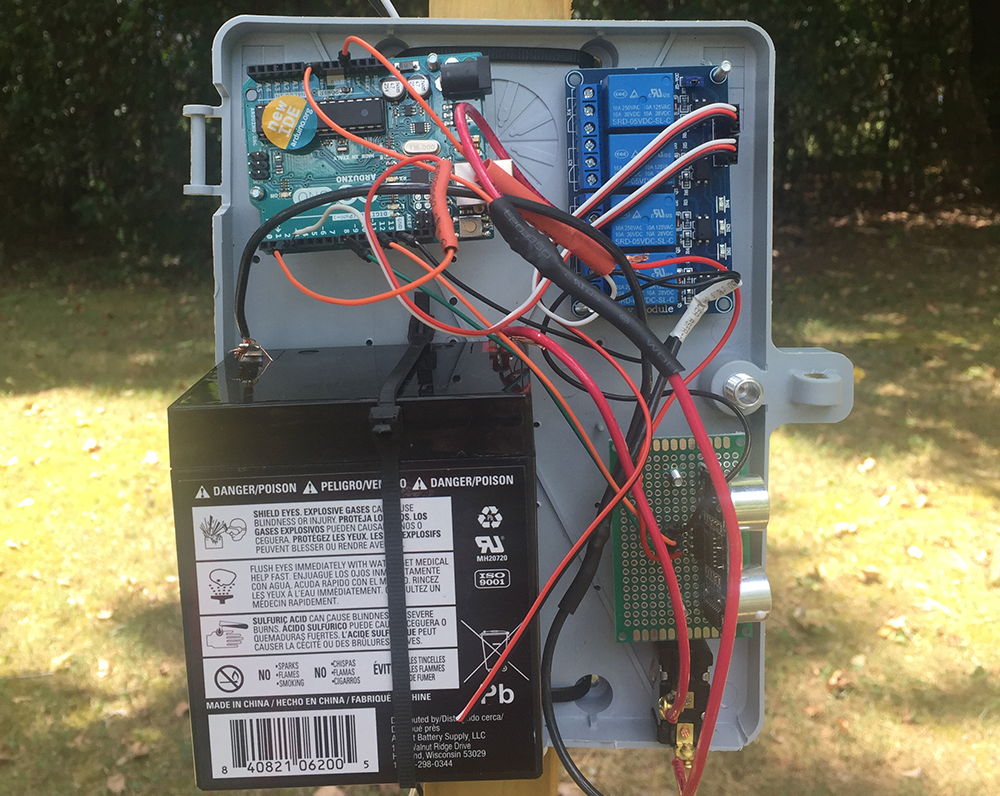 The engine is powered by two 24V 350W DC motors, which are controlled by an onboard potentiometer or remote signal, via an Arduino Uno. As an added bonus, the tracks have a designated crossing area for his lawn mower, along with a fully functioning warning signal using ultrasonic sensors and another Arduino.
You can see more of this amazing backyard railroad on Imgur and on its project log here.