Enhance your keyboard with the SlideBar
—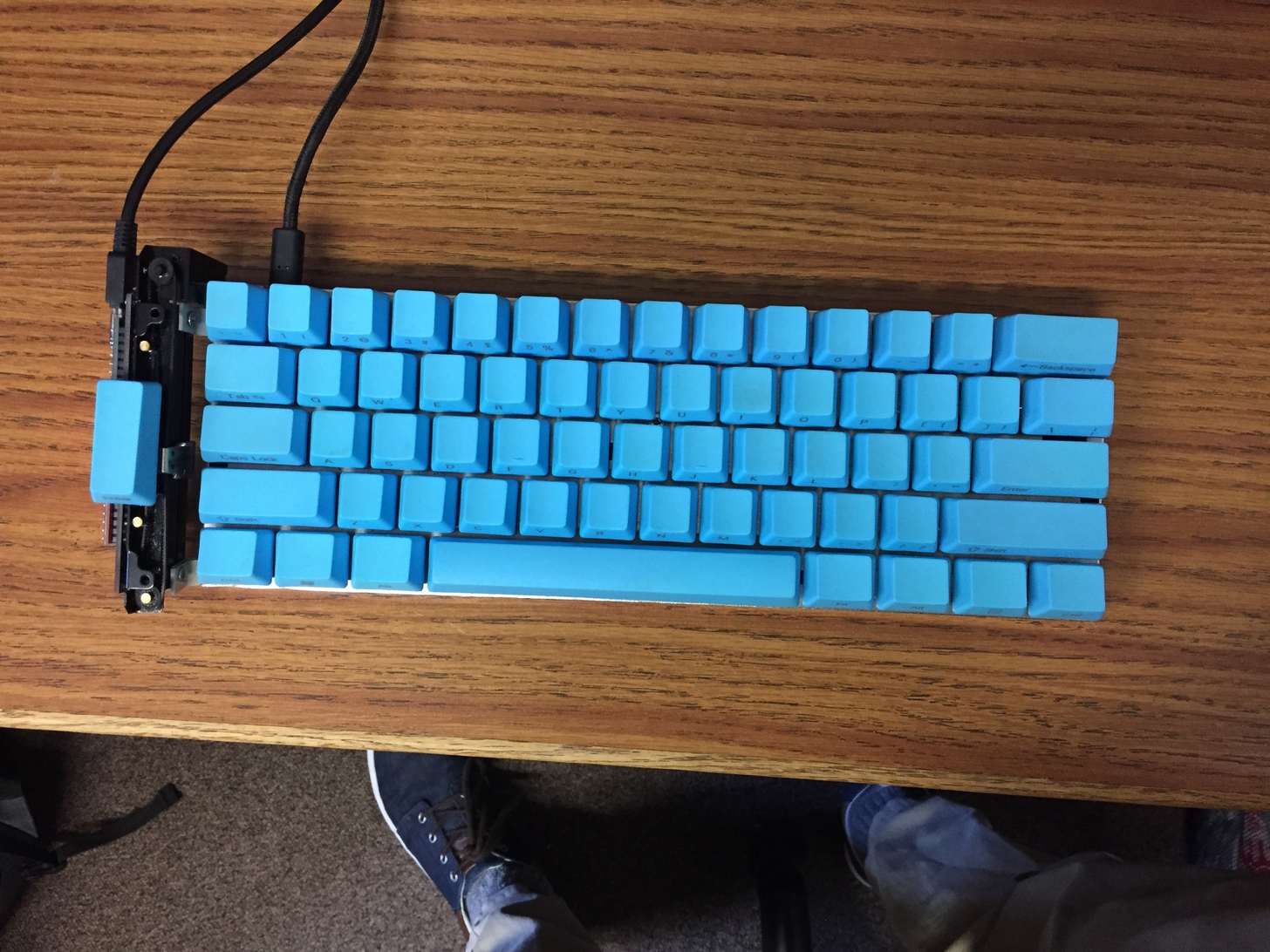 Using a keyboard and mouse usually gets the job done, but if you want to navigate around a website or video, the process could be a little more efficient. It may not be a big deal to reach over and use your mouse and scroll wheel, but if you had this control on your keyboard, that tiny bit of time savings could add up over the thousands of times you do this.
For this purpose, Imgur user "Electricrelay" added a motorized force feedback slider to his keyboard using an Arduino Nano for control. This easily customizable device can scroll through pages, or switch between open browser tabs or programs. It can also act as a mechanical display, shaking for notifications, or sliding with keystrokes like an old-school typewriter. The Maker even created a plugin for timeline scrubbing in Adobe Premiere.
Check out lots of example animations on the project's Imgur page here and see it in action below!