Unlock your garage door with a fingerprint
—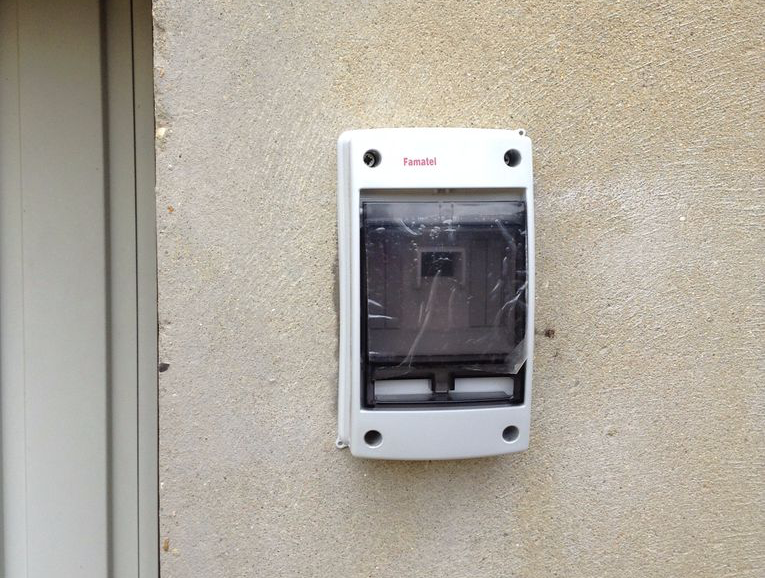 Using an Arduino Micro for control, French teenager "Joebarteam" came up with a way to biometrically secure his garage.
If you need to get into your locked garage, what could be better than using your fingerprint? To this end, Joe' came up with a system that unlocks his door using a fingerprint scanner, and a bistable relay to disable communication between the scanner and the Arduino if there's a problem.
It's a really professional-looking build, and the locking mechanism is especially interesting. Two rack-and-pinion devices plunge shafts into the ground, making the door impossible to open (it has to pull out before going up). If there is an issue with the system, the pins can be physically unlocked and disabled as needed.
You can find more details on the project's Instructables page here.