An Arduino Final Countdown Timer
—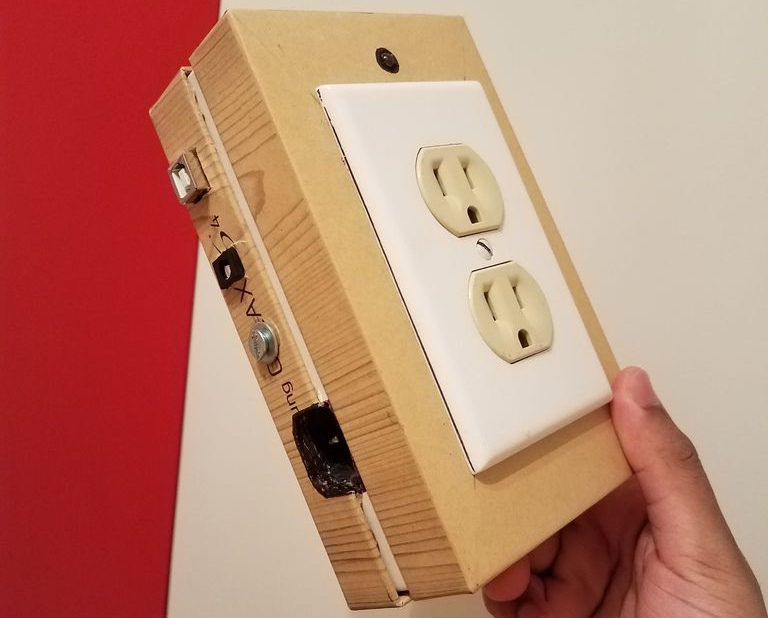 While playing a game called slither.io, Nathan Ramanathan was asked by his father to turn on a wet grinder for "exactly 45 minutes." As explained, this device uses stones to grind rice into dough, producing material for delicious-looking Dosa cakes.
Deliciousness aside, Ramanathan would rather have the grinder stop automatically than wait around for it, and came up with his own Arduino Uno-based outlet timer controlled via smartphone over Bluetooth. As a bonus, it plays "The Final Countdown" by Europe when only a few seconds remain.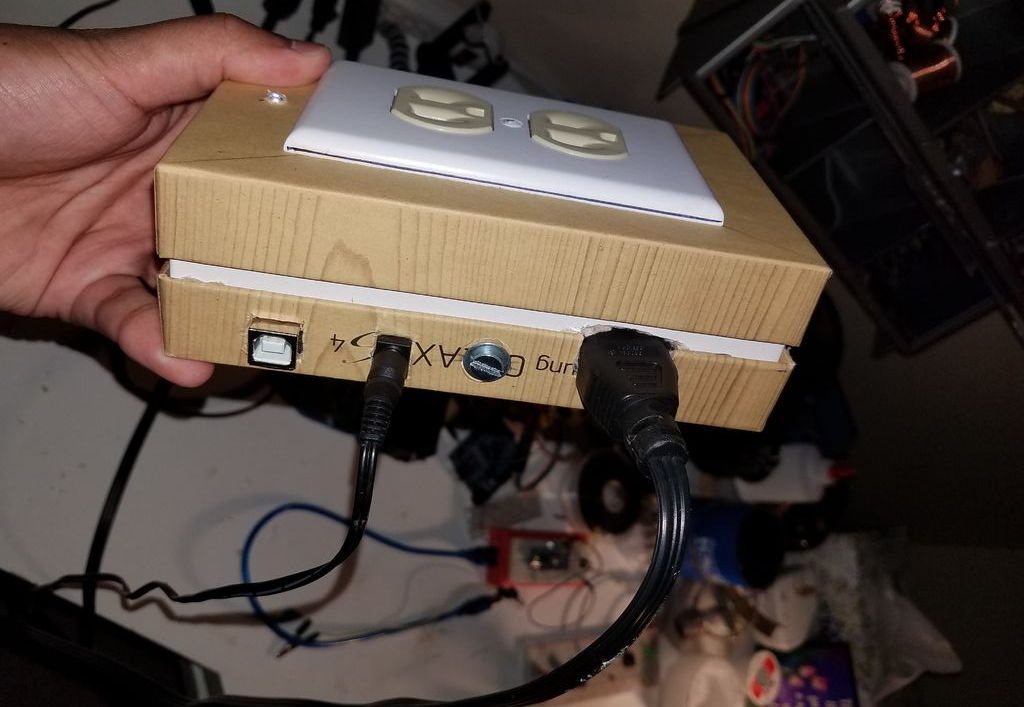 His write-up includes some discussion about multitasking and the perils of using the delay() function, so be sure to check that out if you'd like more information. Also, when dealing with outlet/mains power, use extreme caution and get help from someone qualified if needed.